Do you know why the best WooCommerce plugins matter? The answer is simple, to sell digital products, you must have a strong presence on the internet. And a personalized website is the best option for this. If you're using WordPress to build your site, you can easily convert it into an eCommerce site. All you need is some plugins that can help you to do that. That's why the best plugins matter the most.
In this article, we'll discuss the plugins that can help you to build a good eCommerce website to help you sell digital products.
Best WordPress Plugins for Selling Digital Products
1. WooCommerce

To sell digital products, you need to build an eCommerce site first. And WordPress offers you the most straightforward way to create that. If you already have a WordPress site, that's great, otherwise, build a WordPress-powered website first. Then you need to set up an eCommerce with WordPress that requires "installing the WooCommerce".
It's a free plugin from Automattic that converts a general WordPress site into a WooCommerce site. This starts the journey of building an eCommerce site to sell digital products.
2. Variation Swatches for WooCommerce

When displaying the variation products on your WooCommerce website, by default you'll have a dropdown for selecting the variation. This process requires extra clicks and the user experience that is not so good.
To save the visitors' time and give them the best user experience, you need to use the Variation Swatches for WooCommerce. It replaces the old drop-down and offers radio, image, and color swatches for variation products. Also, it's highly customizable so that you can give visitors a unique experience.
3. Contact Form 7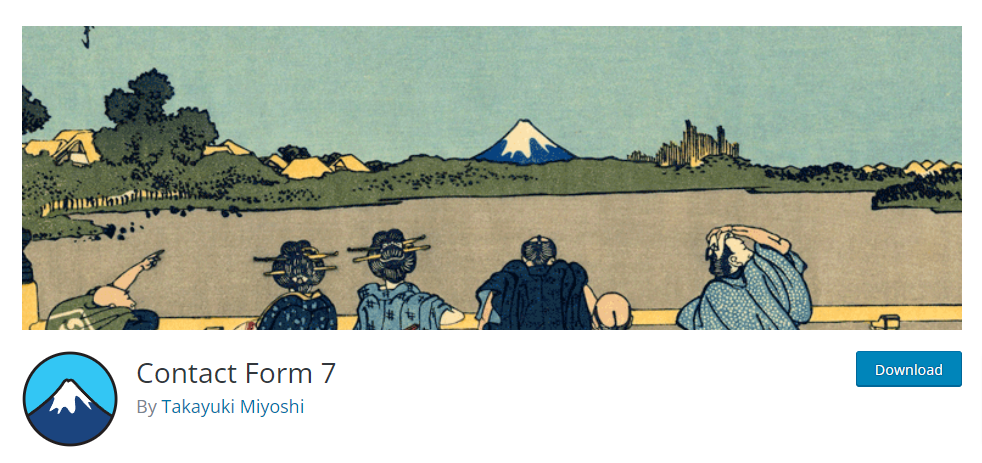 Contact form is a universal need for any client-based website. So, using it for WooCommerce is a must if you want to communicate with your customer. There are many plugins for creating contact forms but "Contact Form 7" is the best among them.
It's a free plugin with the most useful features. Using this, you can easily add the contact form for querying about the products, or any kind of questions.
4. Yoast SEO

After starting with your WooCommerce site, you need to reach your customers. To help you with this, an SEO plugin comes into the picture. For this, we recommend Yoast SEO which is the most trusted and impactful for your WooCommerce site.
It ensures that each of your products is in a good structure. It also guides you for better SEO for your website.
5. Additional Variation Images Gallery For WooCommerce

WooCommerce allows a single image per product variation which is not very user-friendly. Because customers want to view more photos of the product they will purchase.
Additional Variation Images Gallery For WooCommerce can solve this issue. Using this plugin, you can add multiple images per variation product. Also, it allows video of the product so that your customers can get a good view of the product. Moreover, it offers customization that can help you to build a more user-friendly site.
6. Really Simple SSL

Really Simple SSL ensures the security certificate of your website. While your website becomes operational, it's important to be SSL certified. Otherwise, your site won't be visible in many places. Because, the latest browsers red-flagged any site without an SSL certificate, and they prevent users to enter the website.
That's why it's really important to use this plugin. You can install the SSL in other ways, but we won't recommend that if you're not a technical person.
7. Jetpack – WP Security, Backup, Speed, & Growth

Jetpack is an essential plugin by Automattic, the mother company of WordPress. It helps with your site analytics to provide you with more information about the visitors to your website. It can be more effective if you use the information for creating your marketing strategy.
Most of the features of Jetpack are free but there are some advanced features that require the paid version of it. For a starter, we recommend starting with the free version.
8. Site Kit by Google

Site Kit is the official plugin from Google. It helps to manage the Google services for your website, such as search console, Google Analytics, Google Ads, etc. It also manages the tags to integrate the services with your website easily.
Though there are many plugins to manage such tasks, we strongly recommend using Site Kit because it's an official plugin by Google that can give you the best experience.
9. WPCode

WPCode is a very popular plugin for customizing the WordPress website. It allows adding custom code to your site without editing the main PHP files. It offers to add code to the header and footer.
It also allows the addition of conversion pixels, conditional logic, and a snippet library. If you want to add custom codes to your website without taking any extra risk or hassle, it's a highly recommended plugin.
10. Tidio – Live Chat

The visitors of a WooCommerce site very often have questions regarding any products, offers, and other things. And most of the time, they prefer a quick answer instead of an email. To solve this, you need to employ more customer service agents which is quite expensive.
A live chat plugin can solve this issue. Using it, you can reply to your customers' queries fast with the least human help. Tidio is a trendy and leading AI-powered plugin that can help you with that.
11. WP Fastest Cache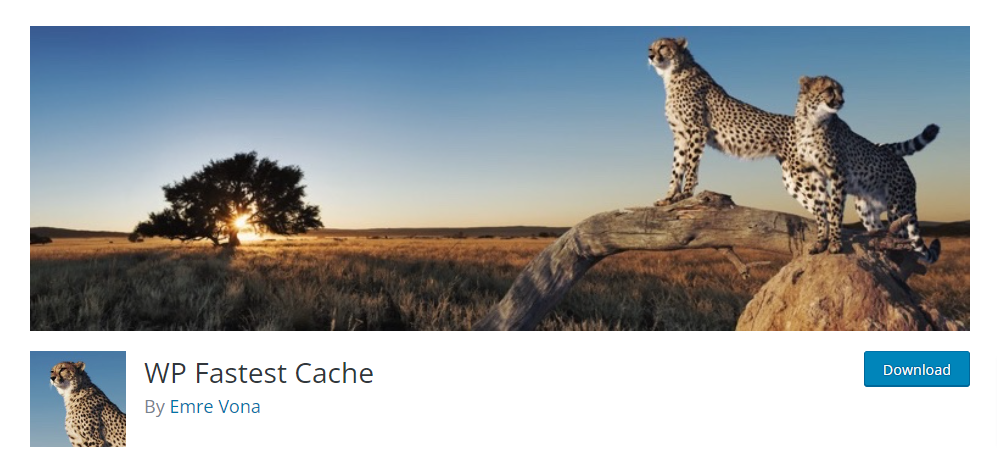 To keep your site fast and decrease the loading time, you need to use a plugin that can help you to keep the cache in the browser to load it faster. There are many plugins that declare them as the best plugin for the cache.
We've gone through them and found WP Fastest Cache is the best option. Using it will not only increase the loading speed but also help your site's SEO.
12. ExactMetrics

ExactMetrics is an essential plugin for any WooCommerce website. It helps to build the marketing strategy for your business. It mainly extracts data from Google and helps users to visualize how it's going.
It also offers accurate visitor tracking, bounce rate, custom reports, etc. Moreover, it offers seamless integration with other plugins to give the best output.
13. Pop Up Maker

Pop Up is very useful stuff for any WooCommerce website. Because such sites offer discounts and hot deals on occasion, and those offers circulate via pop-ups. Using a pop-up maker plugin makes it easier than ever.
Using this plugin, you can create different popups for different pages. Moreover, you can control the behavior of the popups for giving a better user experience.
14. PDF Invoices & Packing Slips

Invoice and packing slips are required for every eCommerce website. But creating them manually is less efficient, costly, and time-consuming. In that case, PDF Invoices & Packing Slips plugin can help you.
It automates creating invoices and packing slips. Those digital invoices and slips also make it easier to keep track of the sold products.
15. Ultimate Member – User Profile, User Registration, Login & Membership Plugin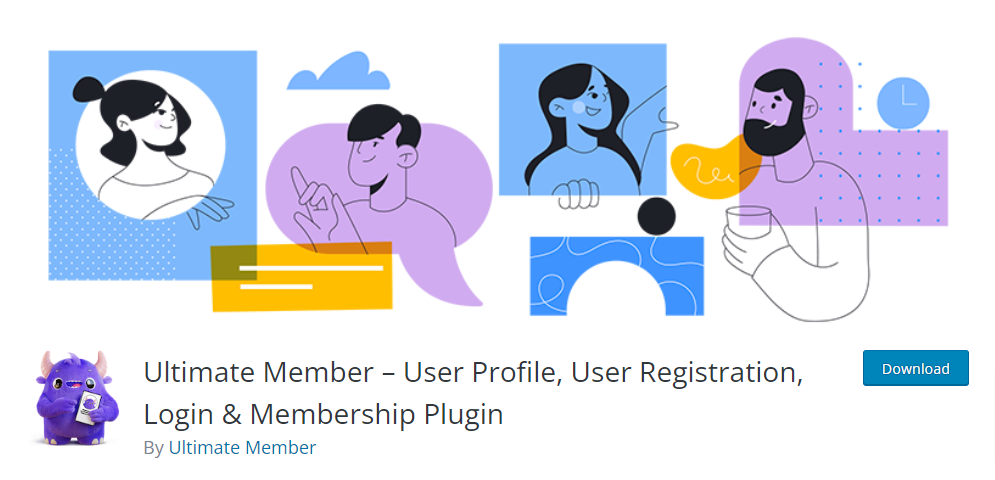 eCommerce websites require a registration process to sell the products. Creating and managing a registration process is much more complicated. But you can make it easy by using a user registration WordPress plugin.
Ultimate Member is a plugin that can create a user profile, registration, login section, and member dashboard. It's a complete solution for your website that can provide the user section.
Conclusion
We hope that those are enough to get started with your website. Among those plugins, some may require a pro version to use the full power of that plugin. We recommend using the free version at first and purchasing if it feels needed.
Also, most of them give a 30 days window for a refund, so you can easily try the pro versions of them. In case, you've found another plugin that has a better impact, feel free to let us know, and we'll add it as soon as possible.