The review section is a crucial part of any eCommerce site. If you want to keep your business safe, and want to prevent spammy reviews, the only solution is to disable the review section of your site. It can also save you from fake reviews. 
In the Flatsome theme, the review section is activated by default. So, any product of your site will come up with a written review, and rating. It'll look like this one!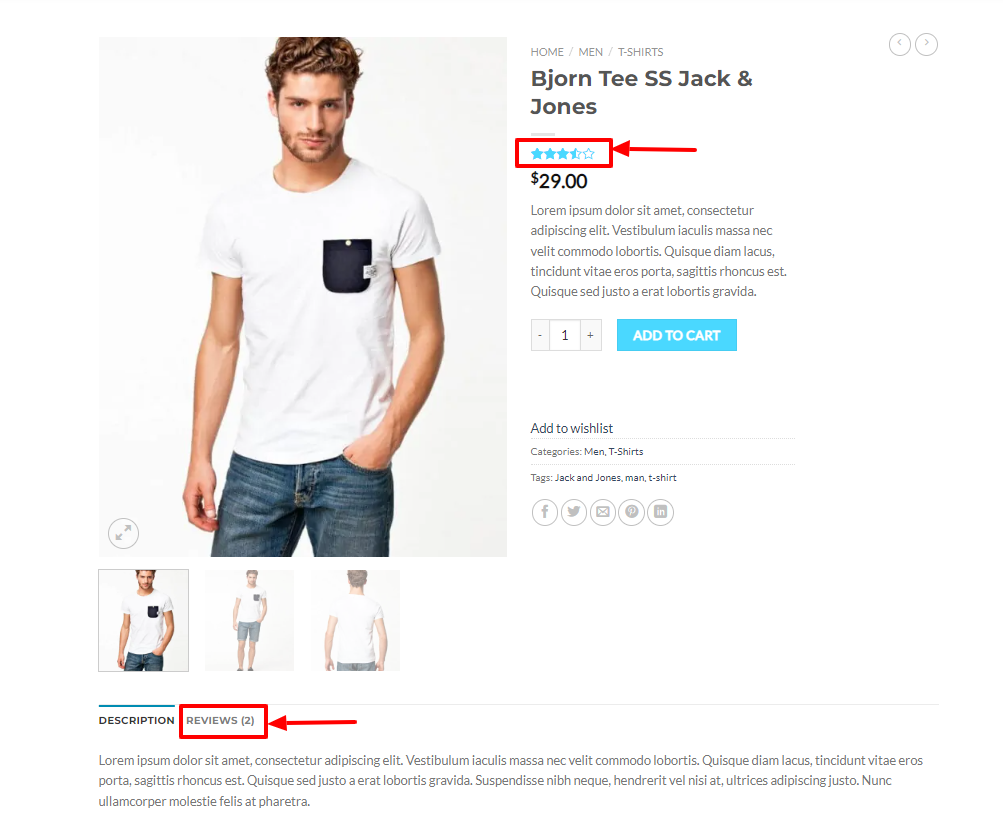 Flatsome-powered websites have the review section by default, but sometimes you may need to disable it for misuse or any other issue. It's straightforward to disable, where you only need 3 steps for disabling. Let's do it in a super fast way! 
How to Disable Reviews in Flatsome WooCommerce Theme
Step 1: Go to the Dashboard, hover the pointer on WooCommerce, then click on Settings.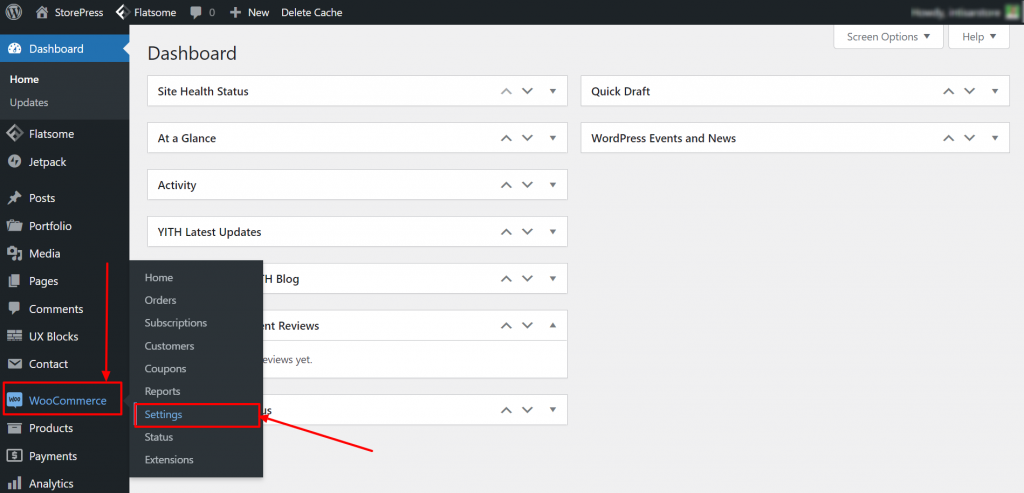 Step 2: A new page will appear. Among the setting options, click on the Products. 

Step 3: A section will come up. Scroll down, and you'll find a section called Enable reviews. In that section, untick Enable product reviews, then click on Save changes.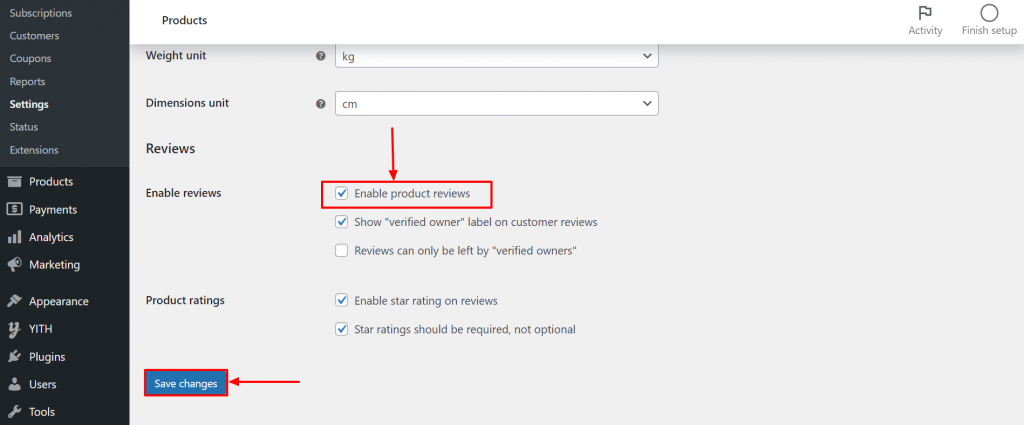 Final Preview
This will be the preview of any product after you disable the review of your WooCommerce store themes. You'll notice that there is no review or rating of the product.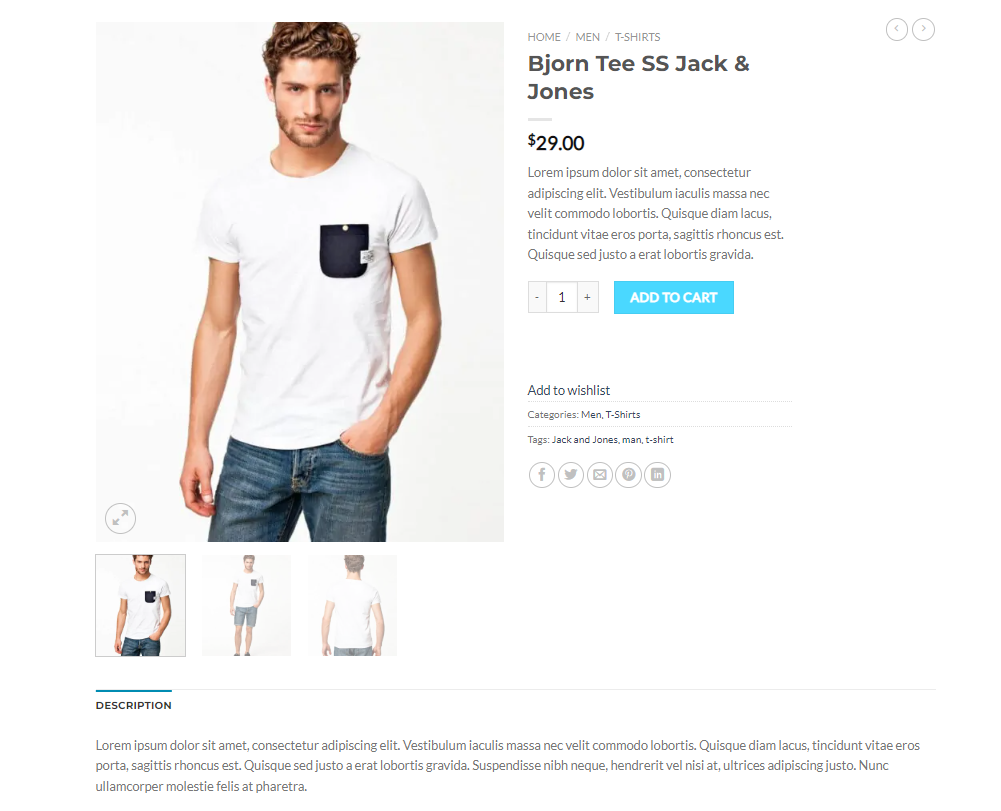 Conclusion
Using this tutorial, you can easily disable reviews in Flatsome within a minute. Though there are multiple ways to disable the review section, this is the most straightforward way. 
Flatsome updates very frequently to improve its theme. Moreover, it's much easy to change the process of disabling the review section. If you face anything like that, let us know. We'll update our article as soon as possible. You can explore more about the Flatsome theme tutorial if you want to be an expert.