Do you want to Improve the security of your WordPress WooCommerce website?
It's a great way to start an online business instead of a physical store. But running a successful online business involves a lot of work. You will always add products, fix bugs, and conduct other marketing activities.
On the other hand, you will be worried about your website security as online theft is rising. It is to be considered that an eCommerce store offers a lot of third-party information like customers' information, payment gateways, and links to many other web pages.
Creating an online store is comfortable with the best WooCommerce free themes. It takes the lead among eCommerce platforms with more than 30% market share. That is way ahead as compared to other platforms like Shopify, Magento, and Squarespace for a good reason.
The popularity of the platform makes it a lucrative target for hackers. Though WordPress and WooCommerce bring a high level of customizability, functionality, and security to your online store.
Your eCommerce website security must be your top priority. It is necessary to secure your WooCommerce store.
In this guide, we will discuss the website security flaws present among online stores and how they can secure their WooCommerce website.
Improve WordPress WooCommerce Website Security
You can implement different levels of security to keep your WooCommerce store secure. It will make robust security so that attackers have no chance of entering.
We are going to break the security into three levels –
Website Security Level 1
1. Do not use the default username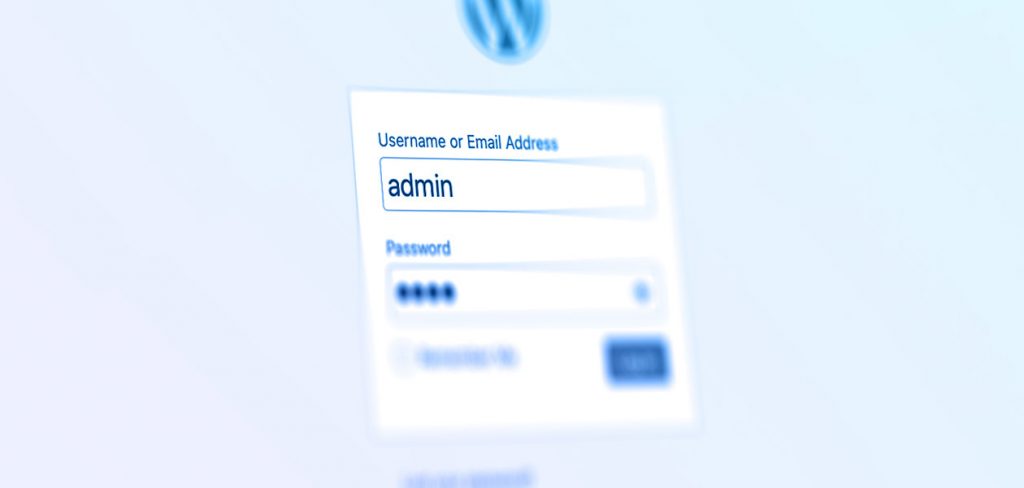 Using commonplace admin usernames like 'admin' or your store name is a bad practice.
It is common for the user to keep the username as 'admin' for many accounts. This practice makes it easy for hackers to gain access to accounts.
Hackers use a technique called 'brute force attack.' They try to guess the combination of your username and password. The admin account has complete authorization over your site, so they try to target it.
Create a unique username that can give hackers a hard time. Know how to add users to WordPress, and then you can control it by yourself.
To change your WordPress admin name, navigate to Add new from the Users menu.
Create a new account by entering all the required detail. Make sure you are using a username that is hard to guess. Assign Administrator from the available WordPress user roles.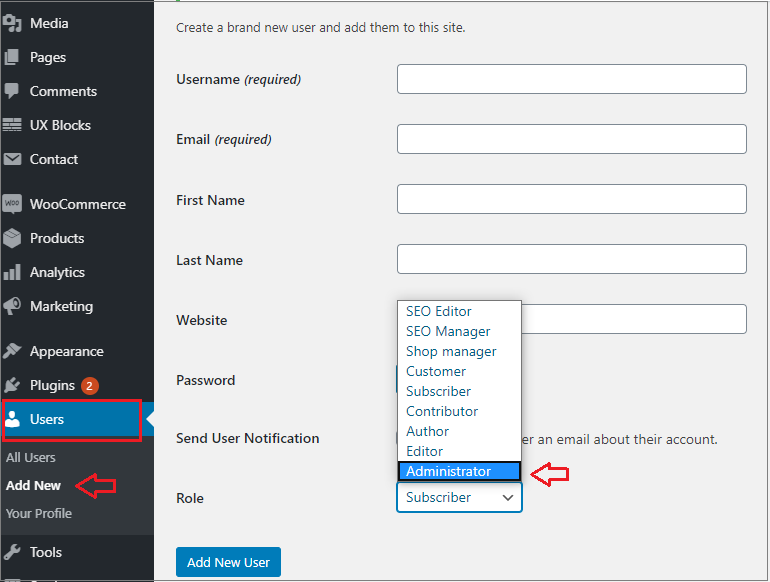 Sign out from your WP-Admin once done. Then login back with the new account details. Then you can delete the previous account. All posts associated with the previous account will be transferred to the new one.
 Managing users in WordPress gives you complete control over your WordPress website and can help improve your website security.
2. Use a strong password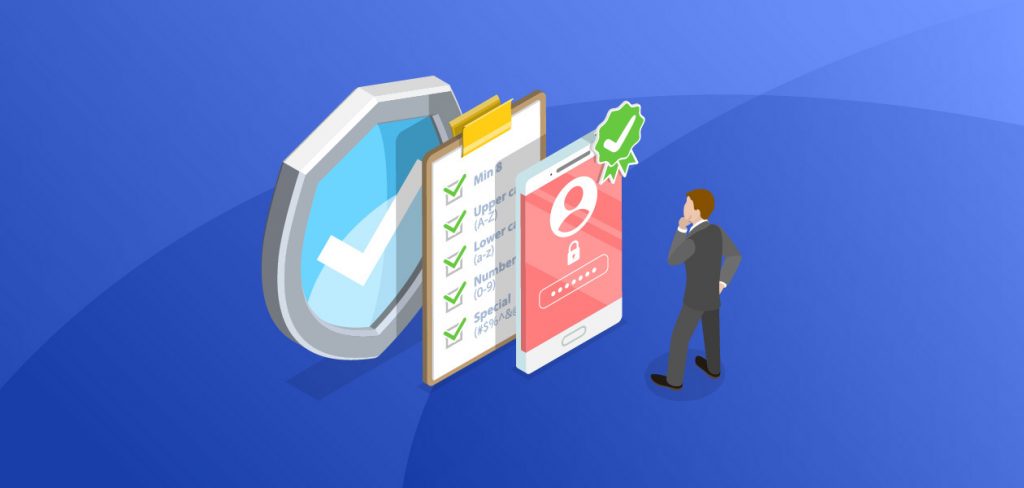 Next comes the WordPress admin password. Most accounts get hacked because they use weak passwords. It can be considered one of the most common causes of hacks.
You need to use strong passwords to stay ahead of the game and beat hackers at their brute-force attacks.
Note: don't use the same password for every account. Keep a unique password dedicated only to this account and not elsewhere.
WordPress comes with a built-in feature to encourage strong passwords. It helps to generate a strong password for its users.
Here are a few security tips to make your password secure:
Try to use a passphrase rather than just one word. For example, instead of setting our password as 'woocommerce,' you should use 'mywoocommerce.'
You can also use acronyms. For example, 'Dan Roath' at the Athens Centre becomes 'dr@atcn. But it's still a weak password.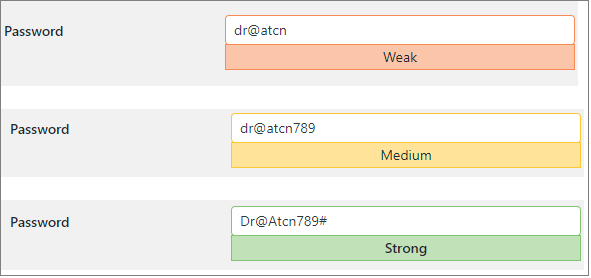 Your password is now strong and difficult to guess for hackers.
Website Security Level 2
1. Install a security plugin

If you need to know the steps to install WordPress plugins, check the linked guide. It shows 3 different methods of installing WordPress plugins.
One of the most effective ways to keep track of WordPress and WooCommerce security is to install a security plugin for WordPress. You don't need to do anything manually with a plugin.
Security plugins will keep checking your site for security threats and eliminate them with always regulated and updated security measures.
A useful security plugin will regularly scan your website and check for any suspicious malware activity.
There are many WordPress security plugins available, which help a lot in improving site security. But all of them do not provide the same security level.
Some security plugins like Wordfene, iThemes Security, Anti-Malware Security, and All In One WP Security can protect your website from hackers.
Note: You only need to use one plugin. Using multiple security plugins may lead to bugs or break your site entirely.
2. Get an SSL certificate

If you want to keep your site secure, adding SSL to your WooCommerce is essential. 
Adding SSL to your WooCommerce store will help to protect your website and customer data. It eliminates the possibility of hackers getting information into their hands. Also, it is an essential step for any store owner.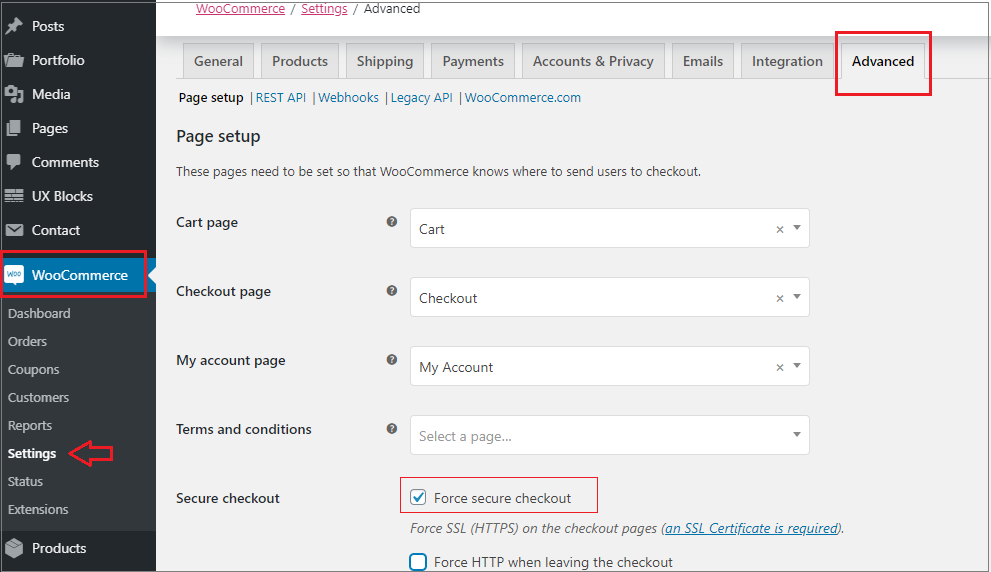 One more essential step is now taken. But there's a lot more to do to secure your WooCommerce store.
3. Always keep backups

Keeping backups of your website must be your top priority. You may wonder how a backup can be considered a security tip.
When a WooCommerce store goes down, it's disastrous. Because immediately, you start losing customers, orders, and revenue.
That's why backups are one of the most important things to carry out. You should always keep multiple backups of your website. There are many advantages, such as restoring your site quickly and starting your business. Additionally, you will be able to figure out the reason for the hack.
A WooCommerce store deals with many orders and customers; you must implement a real-time WooCommerce backup solution. Make sure your backup is stored safely.
Website Security Level 3
1. Use two-factor authentication

Two-factor authentication is perhaps the easiest way to make your site security reliable. All user accounts should have a two-step authentication process before granting access.
This feature turns the login page more secure. If hackers retrieve login information like usernames and passwords, then the second step gives the account an extra layer of security. It eliminates the chance of hackers guessing combinations.
These days, some apps make two authentication factors easier to manage for all user accounts for a website.
2. Limit login attempts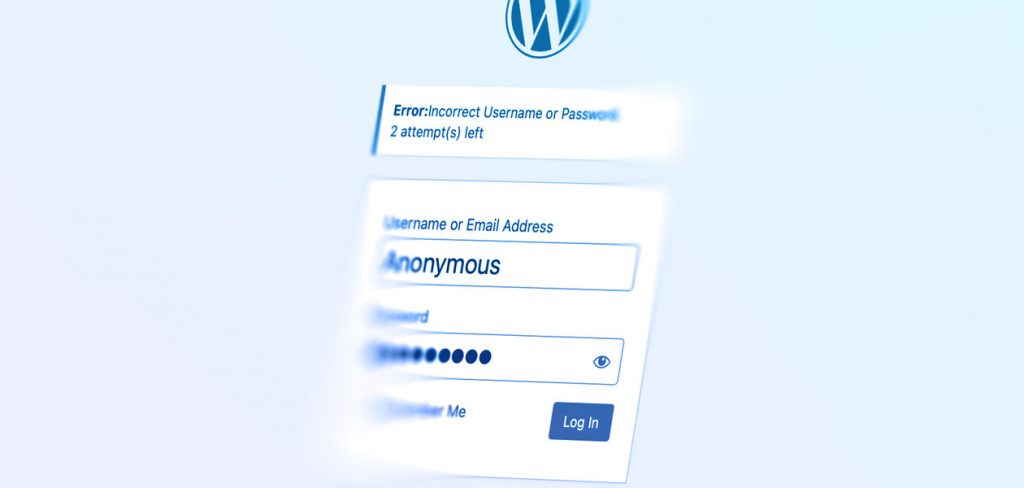 Most hackers randomly guess the username and passwords and attempt to make the correct combination.
Many security plugins include the possibility of limiting login attempts. If you restrict the number of login attempts to your admin panel, it will block attackers.
You will have the feature in most security plugins to permit login attempts. You can give users only three tries to get their username and password.
3. Keep everything updated

WooCommerce-based online stores are supported with regular updates from WordPress. These upgraded versions get regular security fixes as vulnerabilities are detected in the existing core.
It is not just the version of WooCommerce that needs to be updated. You should also keep your themes and plugins updated apart from updating WordPress core. An outdated older plugin might resolve security issues in the recent version. If you are updating themes, you should know how to create a child theme WordPress to keep your data secure.
Software updates are essential and unavoidable. You have the latest security updates when running your website on the latest software version.
Summing Up
There are many other ways how you can enhance your website security. Here we have discussed significant security flaws.
Building an online store with WooCommerce is gaining popularity across the globe. At the same time, attackers and spammers are working hard to get your website access.
It is highly recommended that you spend enough time and money on upgrading the safety and security features of your WooCommerce stores.
Furthermore, when you are hosting your WooCommerce store on a hosting provider, ensure that the host uses server-level security. If you are struggling to compare, this guide has worked hard to give you the best solution for WordPress hosting for your website.