Are you looking for an excellent list of WooCommerce SEO plugins?
We've prepared a list of the best WooCommerce SEO plugins for you. You have the option of selecting the finest one for your website.
One of the most helpful steps in achieving a high ranking on search engines is optimizing your online store for SEO and it is compatible with most of the SEO friendly wordpress themes.
WordPress WooCommerce sites come with basic SEO functionality by default. Installing several WooCommerce SEO plugins will help you improve the SEO optimization of your eCommerce website.
Top High-Performance Best WooCommerce SEO Plugin 2022
1. Yoast SEO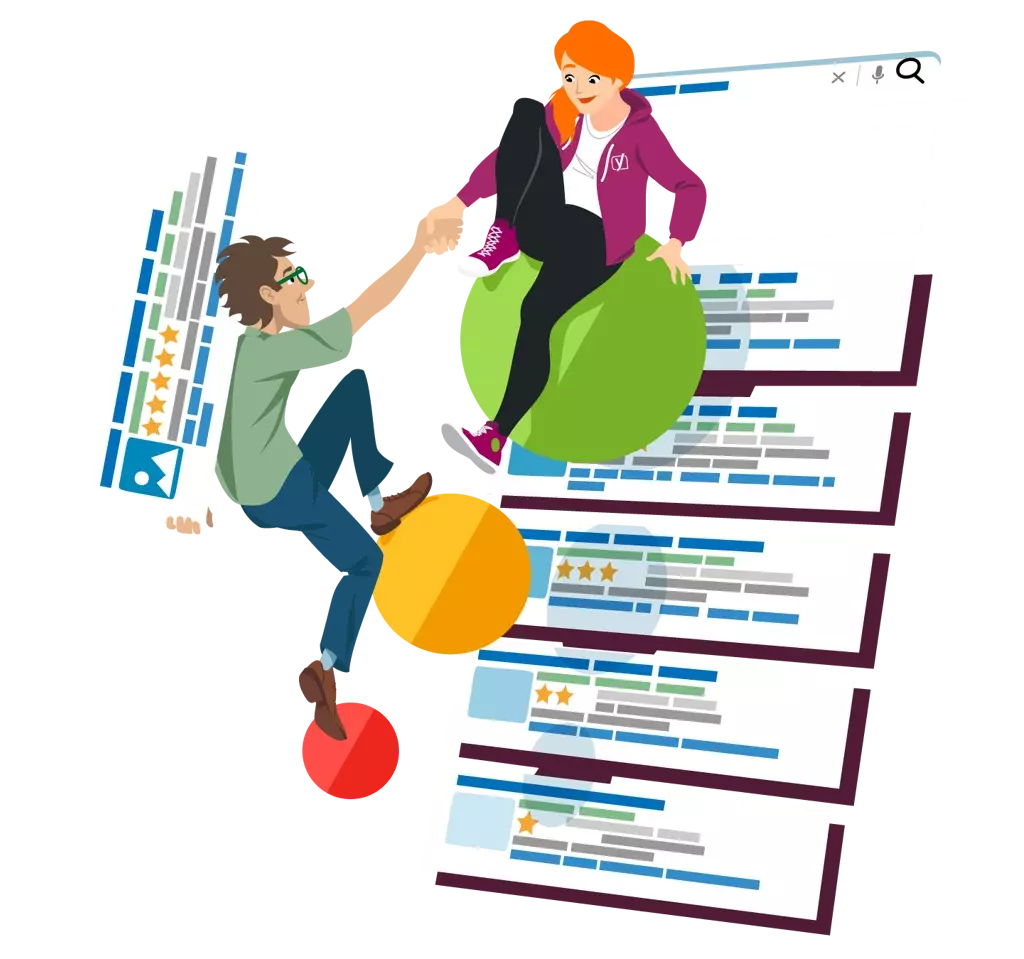 One of the best plugins is Yoast SEO. It is the best SEO plugin in the world.
Yoast SEO Free plugin includes everything you'll need to manage your SEO, and the Premium plugin and extensions add even more features.
The plugin has advanced XML sitemaps that make it simple for Google to understand the structure of your website. It can automate technical SEO improvements, like canonical URLs and meta tags.
Even It can have Full control over site breadcrumbs so that users and search engines always know where they are. Because of an innovative approach to organizing data in WordPress, they have faster loading times for your entire website. Yoast is the best than other WordPress analytics plugins because of its functionality.
Yoast SEO gives you SEO analysis, Readability analysis, and Full language support for English, German, French, Dutch, Spanish, Italian, Russian, Indonesian, etc.
It also provides a Google preview of your listings, displaying how they will look in search results. Even on smartphones and tablets! In premium, this plugin gives you E-mail support and expands to the News SEO, Video SEO, Local SEO, and WooCommerce SEO extensions.
2. Rank Math SEO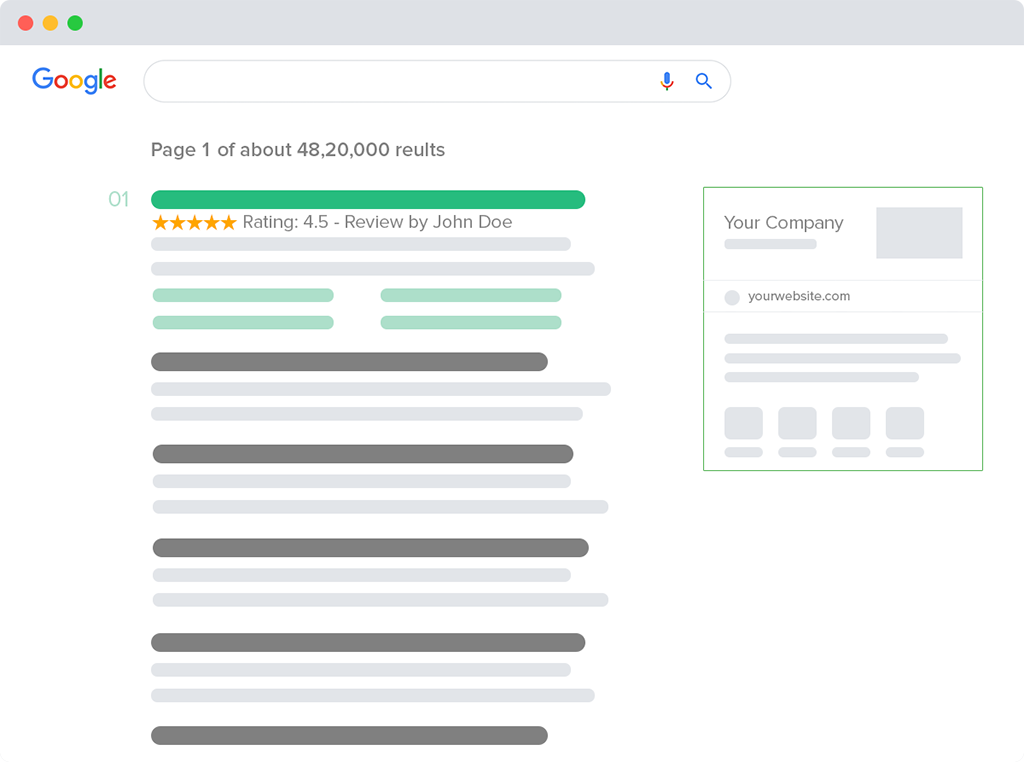 Rank Math SEO is a WordPress SEO plugin that gives every website owner access to the SEO tools they need to boost their website's SEO and attract more visitors.
The plugin is almost self-configuring. It comes with an easy-to-use installation and configuration wizard that correctly configures SEO for WordPress. You can compare Rank Math vs Yoast if you are confused about choosing the right one.
Rank Math is a must-have WooCommerce plugin that employs artificial intelligence to help you write content. Unlike other plugins, it allows you to optimize your content for an unlimited number of focused keywords per post. You can analyze your keyword rankings in Google using the Plugin.
This plugin provides a one-click method to install the Google Analytics script without manually writing anything. With its 30 comprehensive SEO tests, it is meant to supercharge your website's SEO ultimately. Rank Math SEO helps you detect and fix 404 issues for a better user experience using a built-in 404 error monitor.
3. SEOPress

Another powerful and useful plugin that can help you improve your eCommerce website for SEO is SEOPress. This plugin allows you to optimize meta titles, descriptions, and other on-site SEO difficulties.
SEOPress has a few features that can help you improve social sharing with the help of the social media share plugin WordPress and increase traffic to your website. You won't need to install plugins like Google tag manager, broken link checker, or All in one schema.org rich snippet plugin when you're using just press for your website.
SEOPress helps you save plugging space, which will help you improve the speed of your website. Its outstanding capabilities will encourage you to use the plugin on your eCommerce site.
Its premium features include a year of free support and the ability to use the plugin on an infinite number of websites. Another attractive feature is that every free user has the option of being ad-free.
4. All in One SEO Plugin

All in One SEO is the most advanced Seo plugin and marketing tool for WordPress. You can improve your website's SEO rankings and discover new SEO growth opportunities in less than ten minutes by following some SEO tips and tricks. All the responsive WooCommerce themes have compatibility with this plugin.
Without hiring a developer, you can set up on-page SEO optimization. Its SEO content analyzer helps you optimize your pages for unlimited SEO keywords. Even it has Advanced XML sitemaps to boost your SEO rankings.
This plugin can Improve your SEO rankings with video sitemap, Google News sitemap, and RSS sitemap. It also can improve your local business SEO presence with our local SEO module.
You can easily add advanced SEO schema markups like FAQ schema, product schema, software application schema markup, online course schema (for course SEO), etc. Using Advanced SEO Canonical URLs, you can prevent duplicate content in SEO with automatic canonical URLs and boost your SEO rankings.
With this advanced SEO access control, you can restrict who has access to your SEO settings.
5. All In One Schema Rich Snippets

Ensure the Rich Snippet plugin is activated in your dashboard if you run an online store. The All In One Schema Rich Snippet plugin is a popular and effective tool for improving search engine visibility and displaying accurate information on Facebook. You can add an open graph Facebook metadata if you want.
This plugin allows you to display star ratings, thumbnail images, item availability, and other information in the website search result summary. It helps you in locating critical information.
6. WordLift – AI-powered SEO – Schema

This plugin will help you increase your eCommerce earnings by enhancing product visibility. The plugin makes it easier for your products to automatically appear in Google Shopping results. You can track your results with Search console insight after adding this functionality.
It also helps navigate your site by including a widget displaying product recommendations. It also ensures better internal connectivity between your items and information, which would be a helpful feature.
This plugin can Engage readers with relevant content recommendations. It publishes metadata to share, sell and distribute content.
7. Jetpack

Jetpack is the most popular WordPress plugin. This plugin is helpful for beginners. In its free edition, there is a statistics tool.
This plugin allows back up your site automatically in real-time and restore to any point with one click. It has unlimited storage for backup. Although Google webmaster tools can help you with tracking this plugin help you well to analyze all optimization well.
You can see every site change and who made it with the activity log. This plugin automatically performs malware scans and security scans for other code threats. You can fix it with one click to restore your site from malware.
It has unlimited, high-speed, ad-free video hosting that keeps the focus on your content. Even it offers you an easy design tool, and you can quickly customize your site with no coding needed.
8. Broken Link Checker

Broken Link Checker keeps track of all internal and external links on your site and tests them for broken links. It helps remove broken links to improve SEO and user experience. You can also know how to add google analytics with WordPress to get a better result.
It Makes broken links display differently in posts. Most of the time, when building a new e-commerce website, users create a page with an incorrect URL resulting in broken links.
Even if you aren't using those pages, they impact your ranking and user experience. As a result, it's critical to identify and fix any broken links on your eCommerce website.
9. Customer Reviews for WooCommerce

The Customer Reviews for WooCommerce plugin helps you increase engagement, build loyalty, improve SEO, and increase sales with social proof.
You can remind your customer through Automated or manual. It can enhance reviews, including ratings, images, voting, and filtering options. There are many review plugins for WordPress available but this plugin has different features.
This plugin offers a question-and-answer feature and allows customers to ask and answer FAQs.
This plugin can sort reviews by date or votes. It allows trust Badges that show a summary of verified customer reviews. With a built-in shortcode, it can display a responsive list, grid, or slider of reviews on any page or post.
10. WP Rocket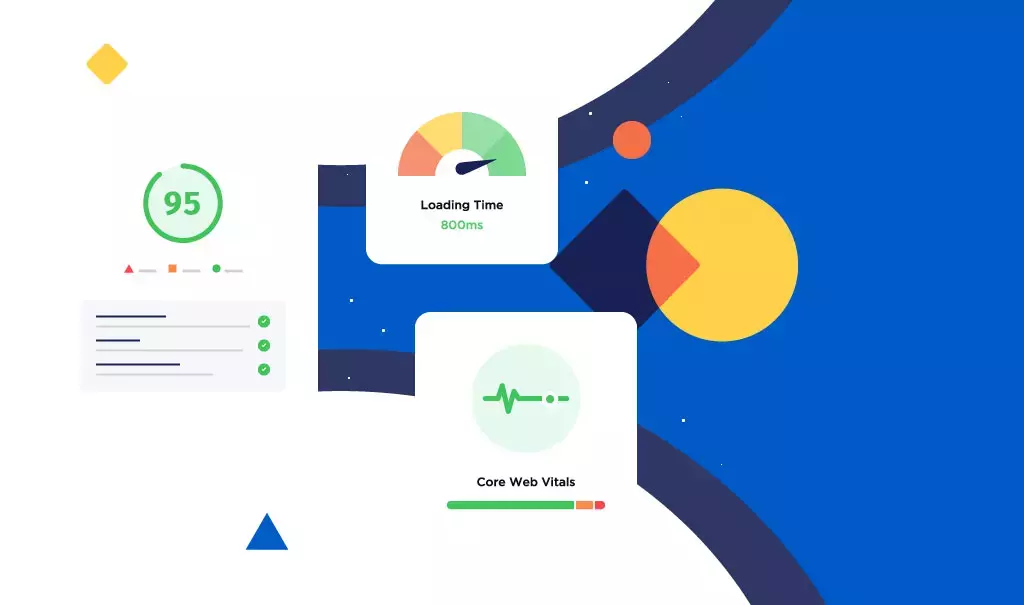 WP Rocket is a premium plugin of WordPress. It is the most powerful and user-friendly plugin.
WP Rocket implements above 50% performance optimizations and best practices instantly. Once you activate this plugin, there is no need to configure it.
After activation, your website will benefit from browser caching and cross-Origin support for web fonts. This plugin allows detection and support of various third-party plugins, themes, and hosting environments with a WordPress hosting website. It also supports WooCommerce refresh cart fragments cache.
You can customize its configuration to get the most out of WP Rocket's power. So, you can choose from a variety of advanced options such as Google Fonts optimization, CSS and JS minification, deferred JS file loading, database optimization, etc.
11. Semrush SEO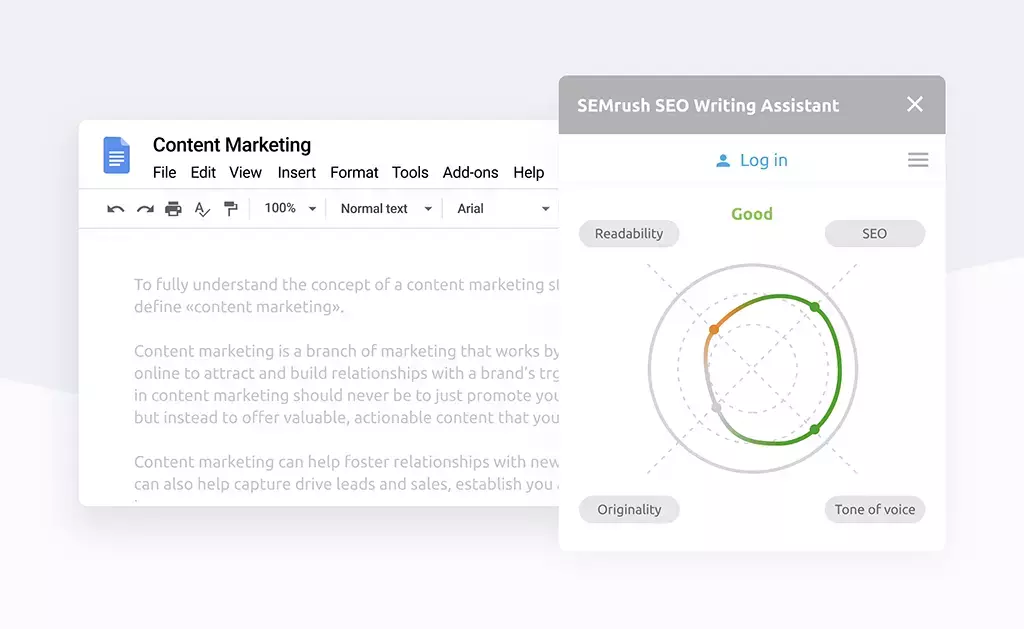 Semrush SEO Writing Assistant ensures that your text ticks both boxes by providing recommendations and improvements in real-time.
This plugin uses the Flesch-Kincaid score to assess and improve your text's readability. Even it Receives keyword suggestions that are meaningful and can help you increase your visibility. You can learn how to get sitelinks in google search results to increase visibility.
You can check plagiarism and use Rephraser to improve quality, target different channels, or overcome writer's block.
Overall, you can evaluate and maximize the SEO potential of your text based on key on-page factors.
Conclusion
Search engine optimization has enabled many eCommerce and non-eCommerce websites to increase their online visibility and revenue by ranking at the top of the search engine results page.
We've made a list of the most helpful and effective SEO plugins for your WooCommerce store. You can use the information above to find and install the right plugin for your WooCommerce store. Besides, you can also create a sitemap for WordPress to get indexed in the search engine.