Choosing the most suitable and customizable page builder is crucial for WordPress website development. The most important part of your design depends on a feature-rich and high-performance page builder plugin.  Many page builder plugins are available in the market, providing many customizations and seamless performance. The Elementor and the Gutenberg page builder are two of WordPress's most popular and powerful page builder plugins that are compatible with the best creative WordPress themes. This article on Gutenberg vs Elementor will discuss several aspects of these widely used page builders to understand which one is preferable for better WordPress development. 
Introduction
Elementor vs Gutenberg:
Elementor
The Elementor is one of the most popular WordPress page builders today. Elementor Ltd creates this page builder plugin. This plugin came to market in 2016 and got quite attractive to WordPress developers globally.  Elementor comes in both free and premium versions. This plugin provides many premade layouts, numerous design elements, and unlimited customization options allowing you to create a stunning and powerful WordPress website. You can check out the list of the best Elementor themes for WooCommerce here.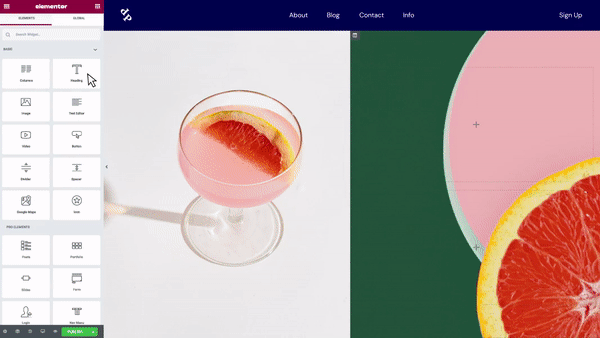 Elementor vs Gutenberg:
Gutenberg
The Gutenberg block editor is one of the most lightweight and SEO-friendly WordPress page builder plugins. This plugin came into the market in 2021 with complete site-building capability, and since then, it has caught numerous attractions from users of all levels, from beginner to professional. Though the Gutenberg block editor is quite new, it has gained tremendous popularity because of its lightweight code and powerful performance. You may go through the list of the best Gutenberg WordPress themes for WooCommerce.  One of the best things about Gutenberg is that it comes free with WordPress installation. You can start developing your website with the Gutenberg editor right after your WordPress installation is complete!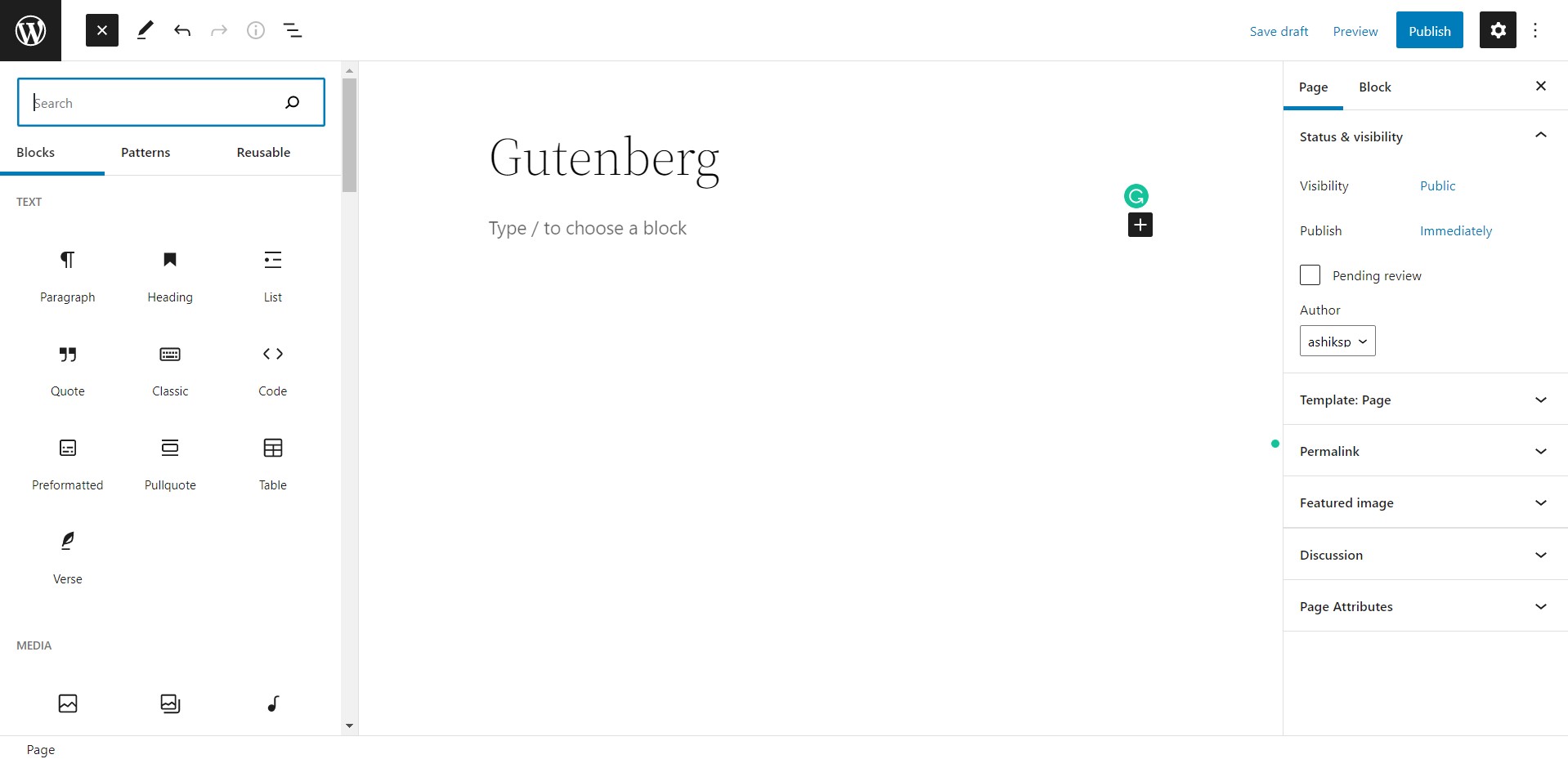 Ease of Use
Elementor vs Gutenberg:
Elementor
The Elementor provides incredibly flexible customizing capabilities. The page builder includes completely customizing elements and advanced widgets, making it easier to build an eye-catching website.  The Elementor makes sure you can set up the whole content until perfection. You can change the column and add elements, or advanced widgets,  with a single click. The plugin's drag-and-drop interface makes it highly comfortable to place your content anywhere on the page you like.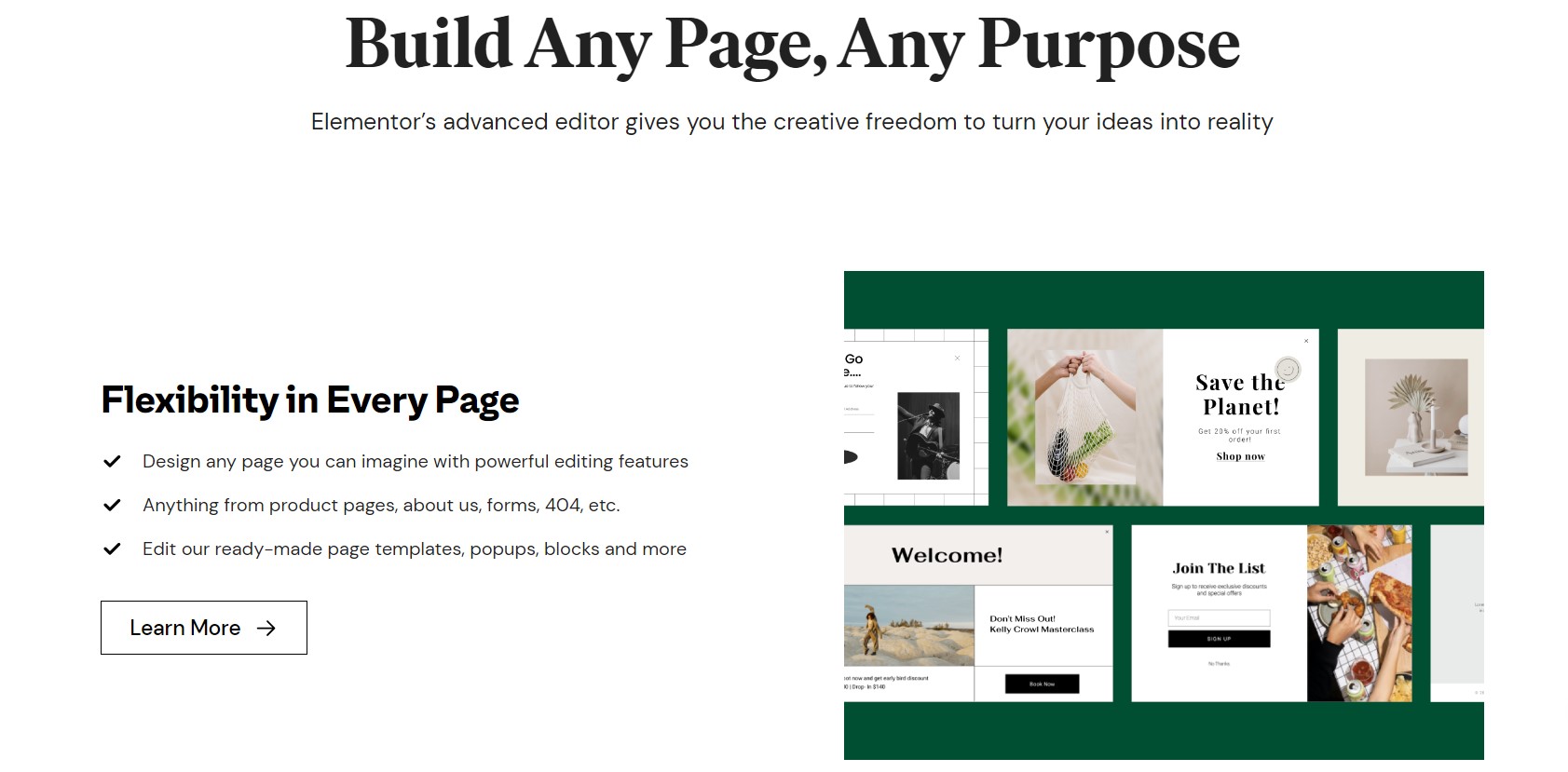 Elementor vs Gutenberg:
Gutenberg
Gutenberg is a simple and dynamic page builder. Everything in Gutenberg is based on the blocks it provides. Gutenberg page builder doesn't yet offer the drag-and-drop feature. But you can move the blocks to reposition them as you prefer.  Each Gutenberg block has several settings you can use to customize according to your choice. Even you can import-export WordPress Gutenberg Blocks easily on your own. This ultra-lightweight plugin means your web pages load father than others if they are built using the Gutenberg editor. Using Gutenberg can be a little challenging at the beginning, but it's nothing you can overcome. Gutenberg weighs heavily on other page builders because of its fast-loading nature and simplicity of use.  Gutenberg includes premade patterns you can import into your editor and customize according to your need. It also has reusable block features allowing you to import them to other websites and work on them, saving developers a lot of time.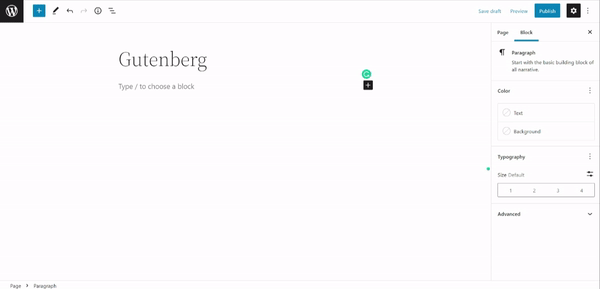 Features
Elementor vs Gutenberg:
Elementor
The Elementor page builder offers many elements, premade templates, and numerous customization possibilities. It has 300+ premade design templates that can be imported in a single click and customized accordingly.  Elementor also includes 100+ widgets and design elements you can use to create each of your sections with a stunning look and smooth performance. The plugin's live editor allows you to see any changes you make in real-time, so you know how it will look on your live website. It has a rich customization panel that offers site settings, user preferences, dark mode, etc. The drag-and-drop feature of the Elementor works flawlessly with the best WooCommerce themes for WordPress.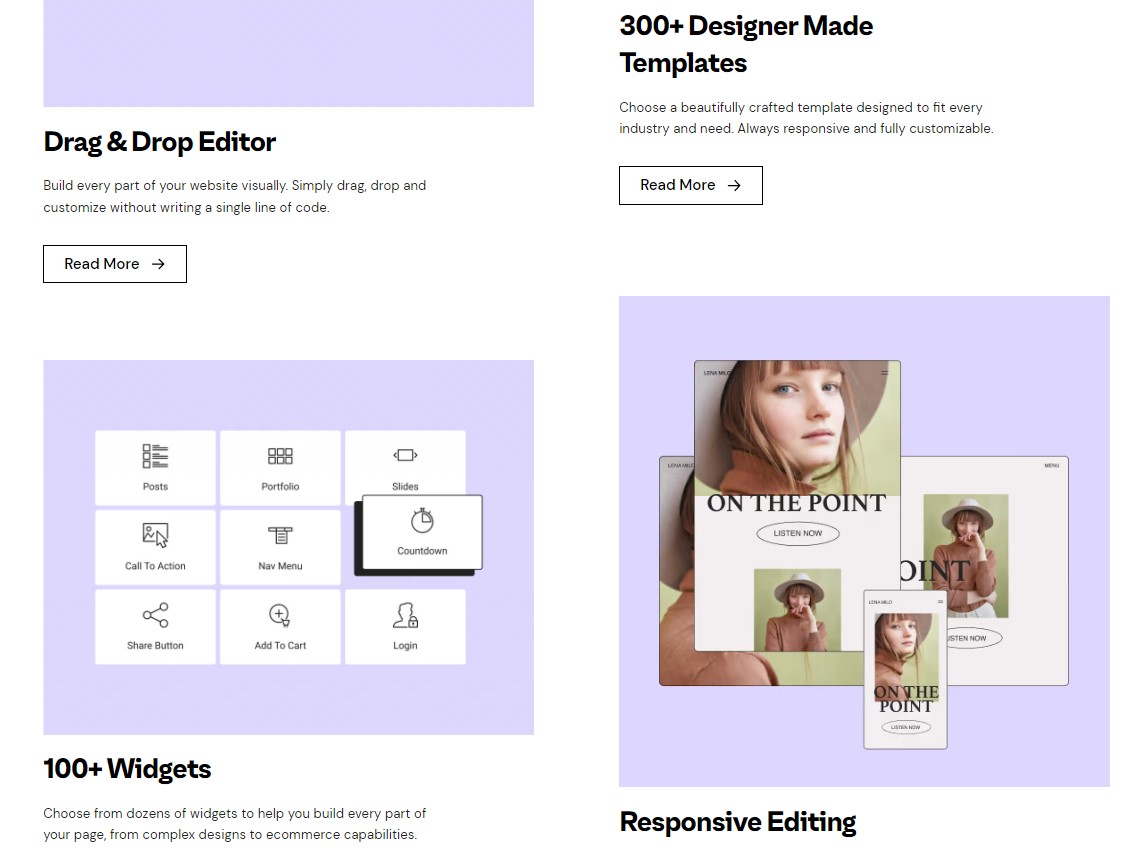 Elementor vs Gutenberg:
Gutenberg 
The Gutenberg block editor provides more than 25 blocks useful to construct a lightweight and dynamic website. Each block offers several settings and customization options to make your content look the way you prefer and if you don't like some blocks you can easily disable WordPress block widgets. Also, Gutenberg's reusable blocks are handy. Importing the reusable blocks to other websites saves time on making the blocks again. Gutenberg also includes premade patterns that you can import into your page and customize. You can go through our article on the WordPress Gutenberg tutorial to learn the basics of this amazing editor.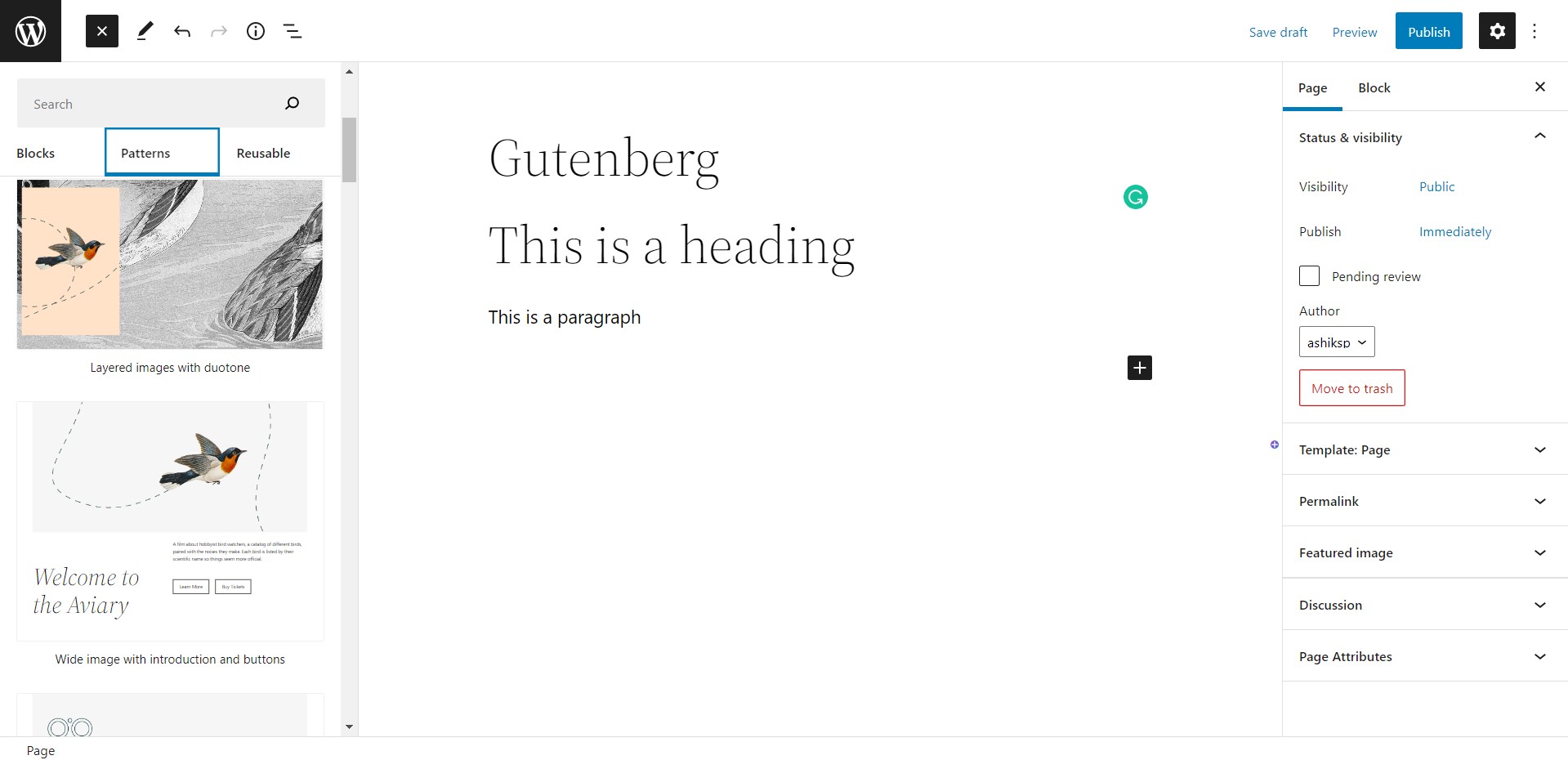 GTMetrix Comparison (Performance)
Elementor vs Gutenberg:
Elementor
We have tested our WordPress website built with Elementor using GTMetrix. If we see the performance matrix, the Elementor has an overall good score but the Time to Interactive and Dom Interactive Time are pretty high.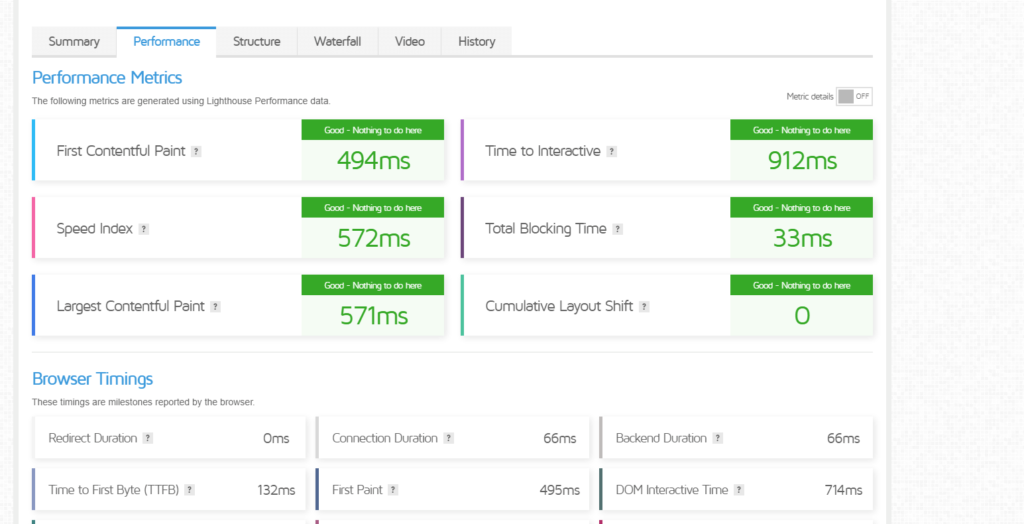 Elementor vs Gutenberg:
Gutenberg
We then tested our WordPress website, which is designed and developed with Gutenberg using the GTMetrix. We got a satisfactory result for Gutenberg also. Still, the Time to Interactive and Dom Interactive Time is pretty low than Elementor, which puts Gutenberg way ahead of Elementor in terms of performance.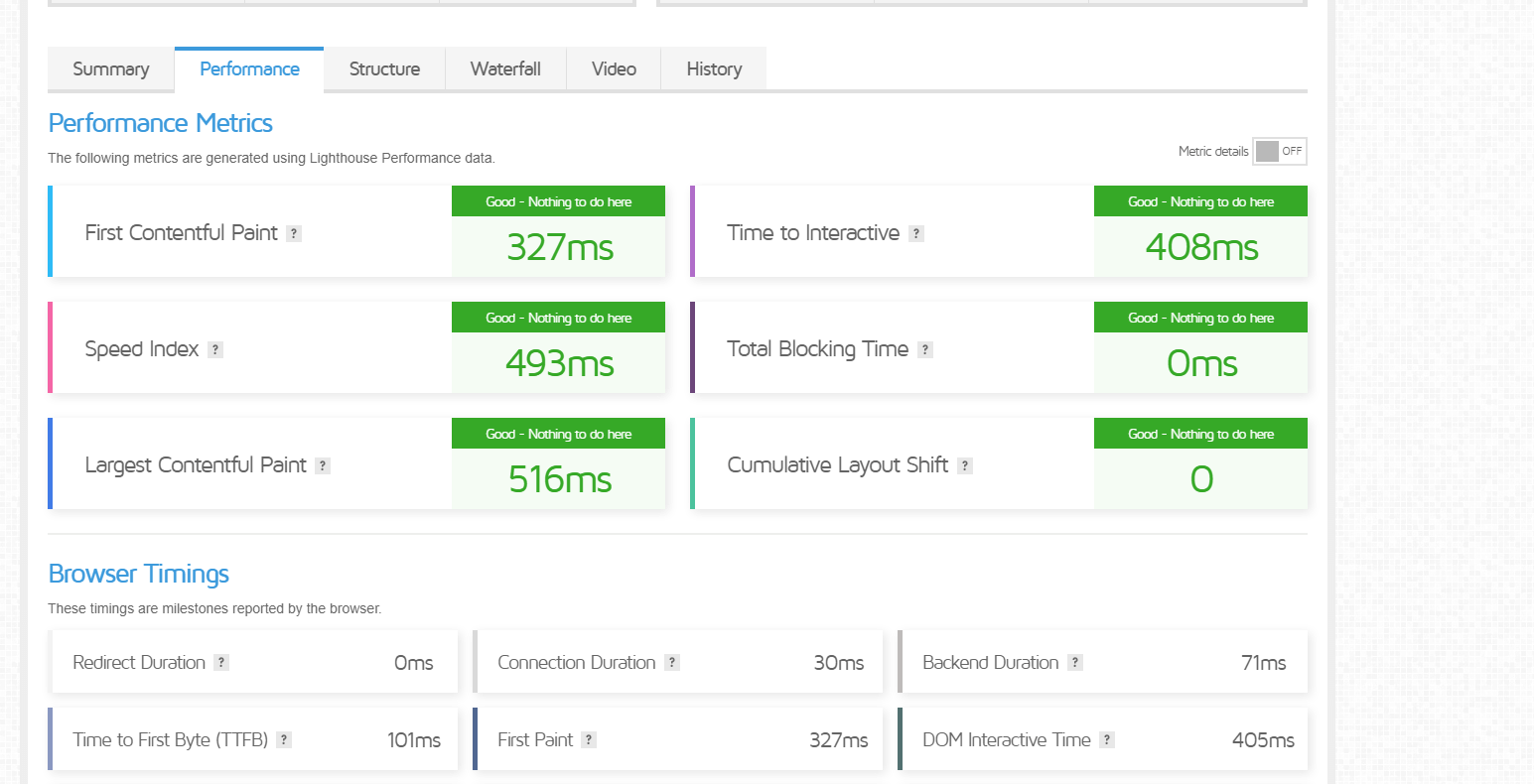 GTMetrix Comparison (Structure)
Elementor vs Gutenberg:
Elementor
We have analyzed the structure of our WordPress website built with Elementor using GTMetrix. The structure result is satisfactory, yet the DOM size is quite large for Elementor. and if Gutenberg is by default in your WordPress site you can easily disable Gutenberg by following some steps.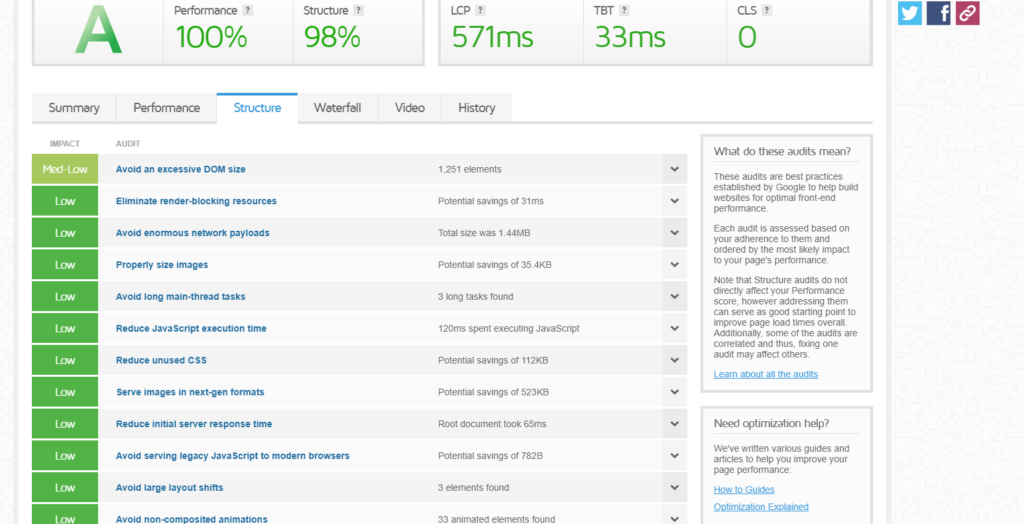 Elementor vs Gutenberg:
Gutenberg
Even in terms of structure, Elementor is again behind Gutenberg. The DOM size is 1251 in Elementor, whereas it is 929 for Gutenberg. We can say Gutenberg is ahead once again in terms of structural performance.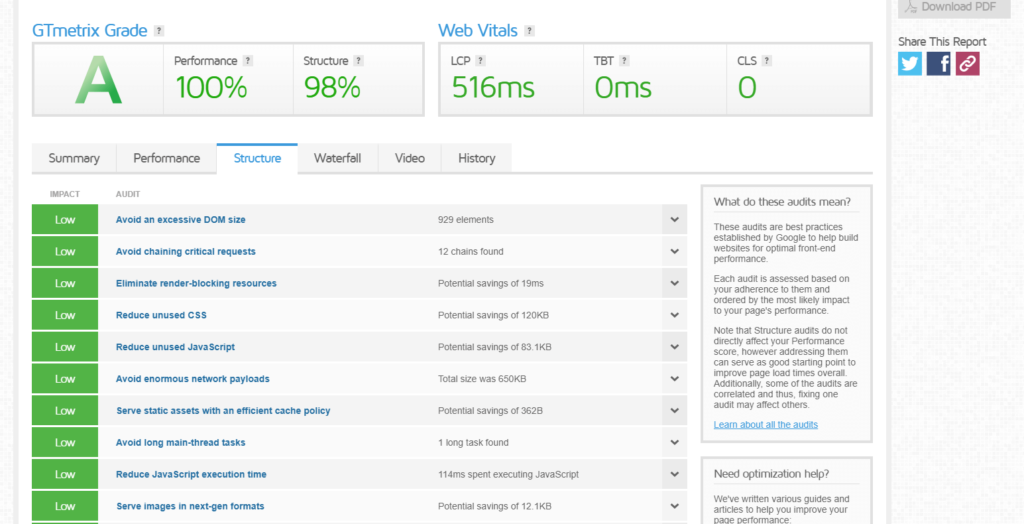 Pricing
Elementor vs Gutenberg:
Elementor
The Elementor is available for free to download. The free version of this plugin includes many features you can use to create an eye-catching website. But if you intend to get the best of the Elementor page builder, you can subscribe to its pro version. The pro version unlocks more dynamic and powerful modules and many excellent premade templates that can take your website to the next level. Four different pricing are available for the pro version. You can choose any one of them based on your needs.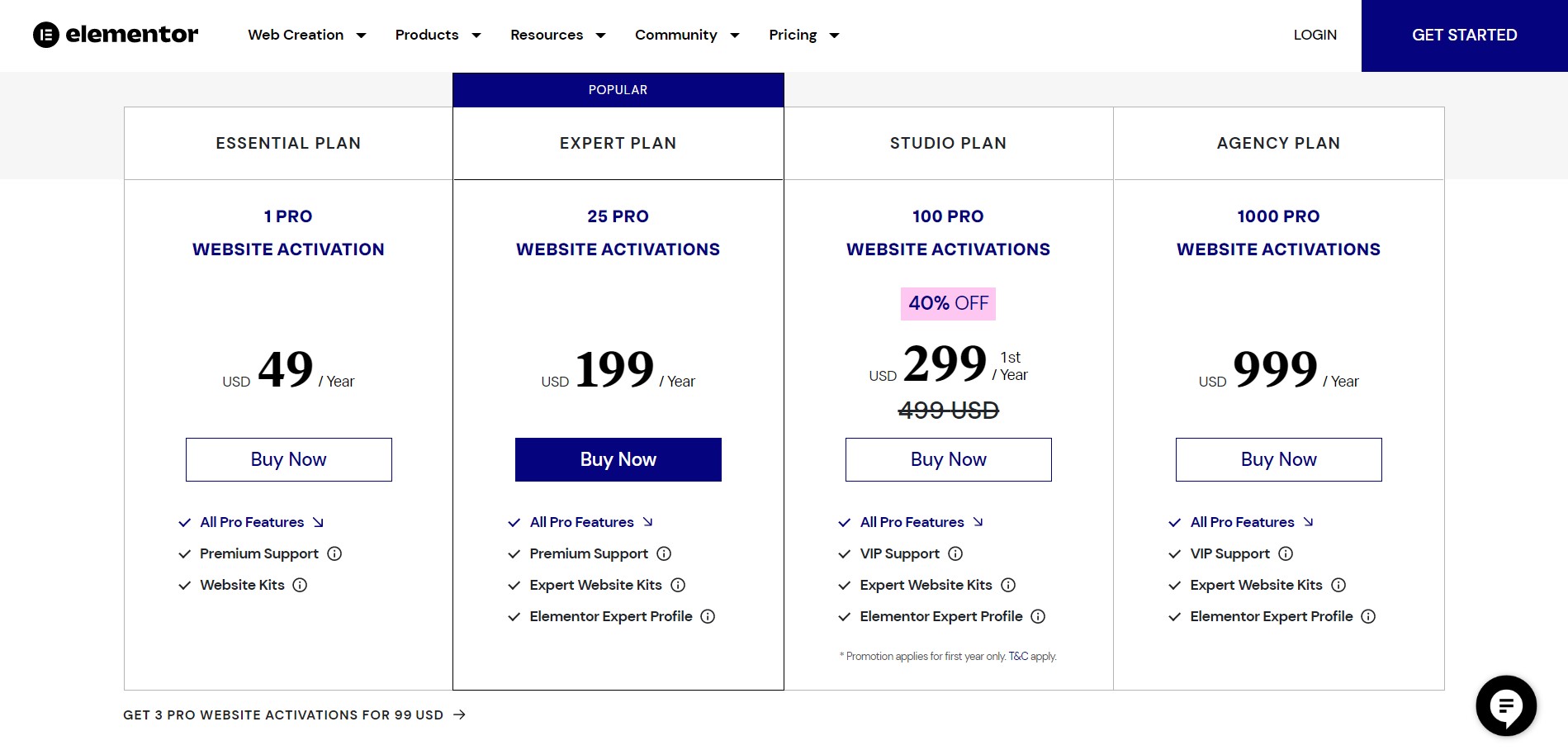 Elementor vs Gutenberg:
Gutenberg
The Gutenberg block editor comes for free with WordPress 5.0 installations. All available blocks and patterns can be used for free to create a visually stunning website. Just perform a fresh WordPress installation and get full access to this amazing editor for free.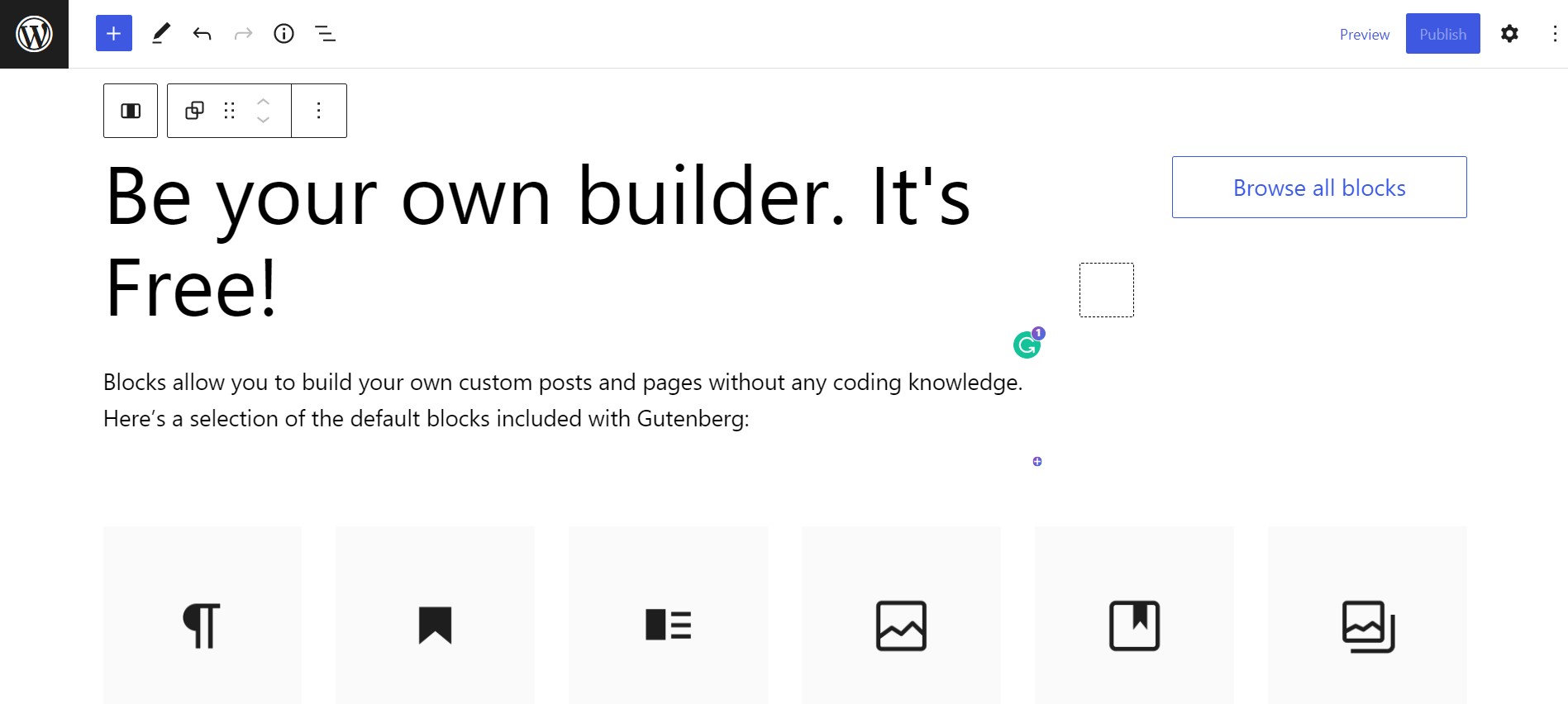 Conclusion 
We have discussed several aspects of the Elementor and the Gutenberg editor. The Elementor page builder is an excellent choice when you want to build a graphically stunning WordPress website with lots of dynamic functionalities. On the other hand, Gutenberg is simple and lightweight, allowing you to build an SEO-friendly super-fast website. Both editors have their perks and drawbacks. Choose any of these two that suits your purpose best! Besides, there are more page builders in terms of functionality like creating a Flatsome slider using UX builder.