WordPress form is an essential section of your WordPress website. This is how you communicate with the general audience and your business acquaintances. It is easy to manage forms using the WordPress management system, but it is difficult when you need to research and analyze your communication data and quickly access them. That is where exporting data to excel and CSV comes in handy.
This tutorial will demonstrate how easily you can export all your form entries or just an individual one to the CSV or Excel file.
To export your form entries to CSV or Excel, you must first collect form data by implementing a WordPress form on your website. You can also add google Recaptcha keys in Contact form 7 if you want. The best way to integrate a form into your website is to use WP forms, one of the best WordPress Form Plugins. Download and install WPForms to create forms, collect data, and export to CSV.
Exporting Data to Excel and CSV
Creating a Form Using WPForms
Step 1:
Hover on 'WPForms' from your dashboard and click on 'Add New.'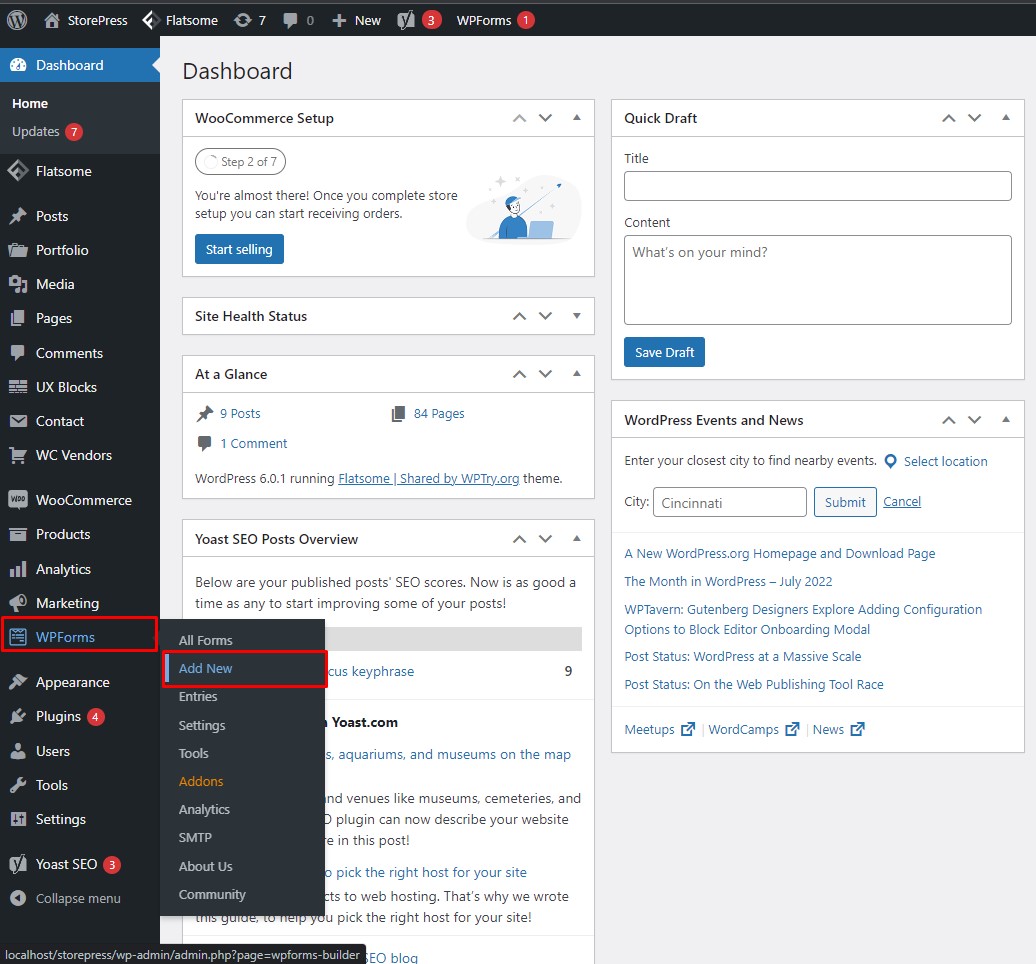 Step 2:
You will be redirected to the WPForms dashboard. Click on 'Create Blank Form' to start creating a new form.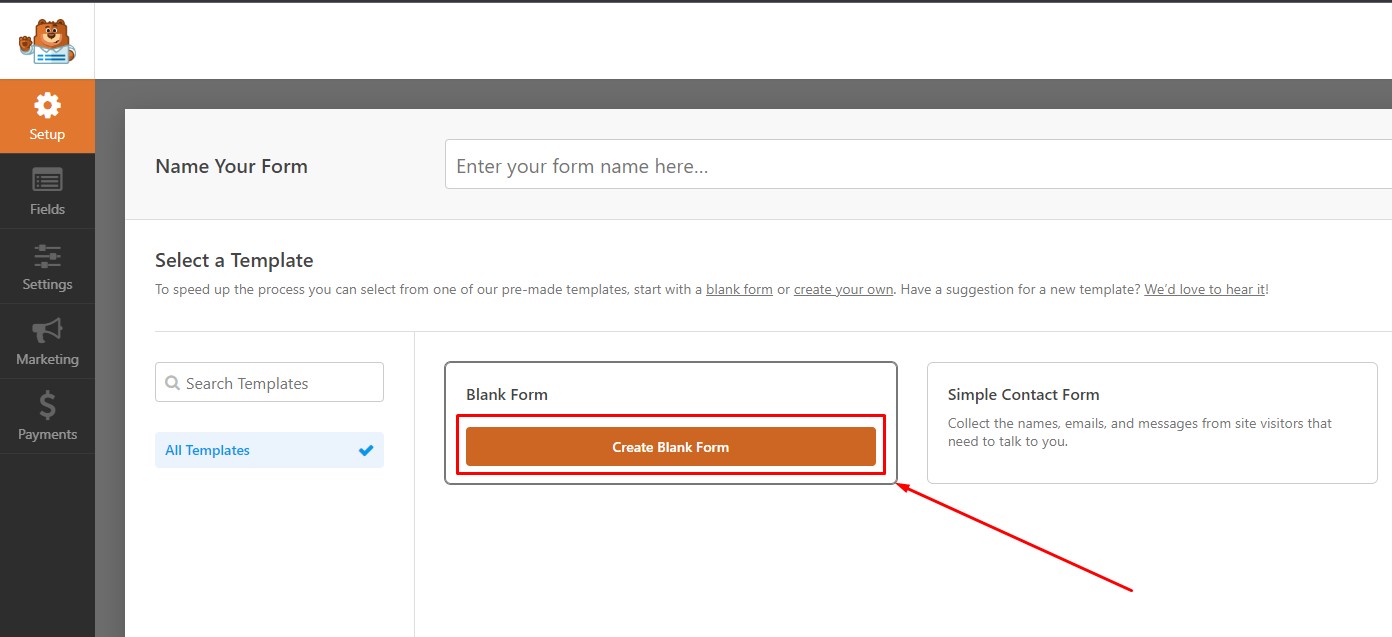 Step 3:
You will be taken to the form building section. Drag and drop the form field you need to the editor to build your form.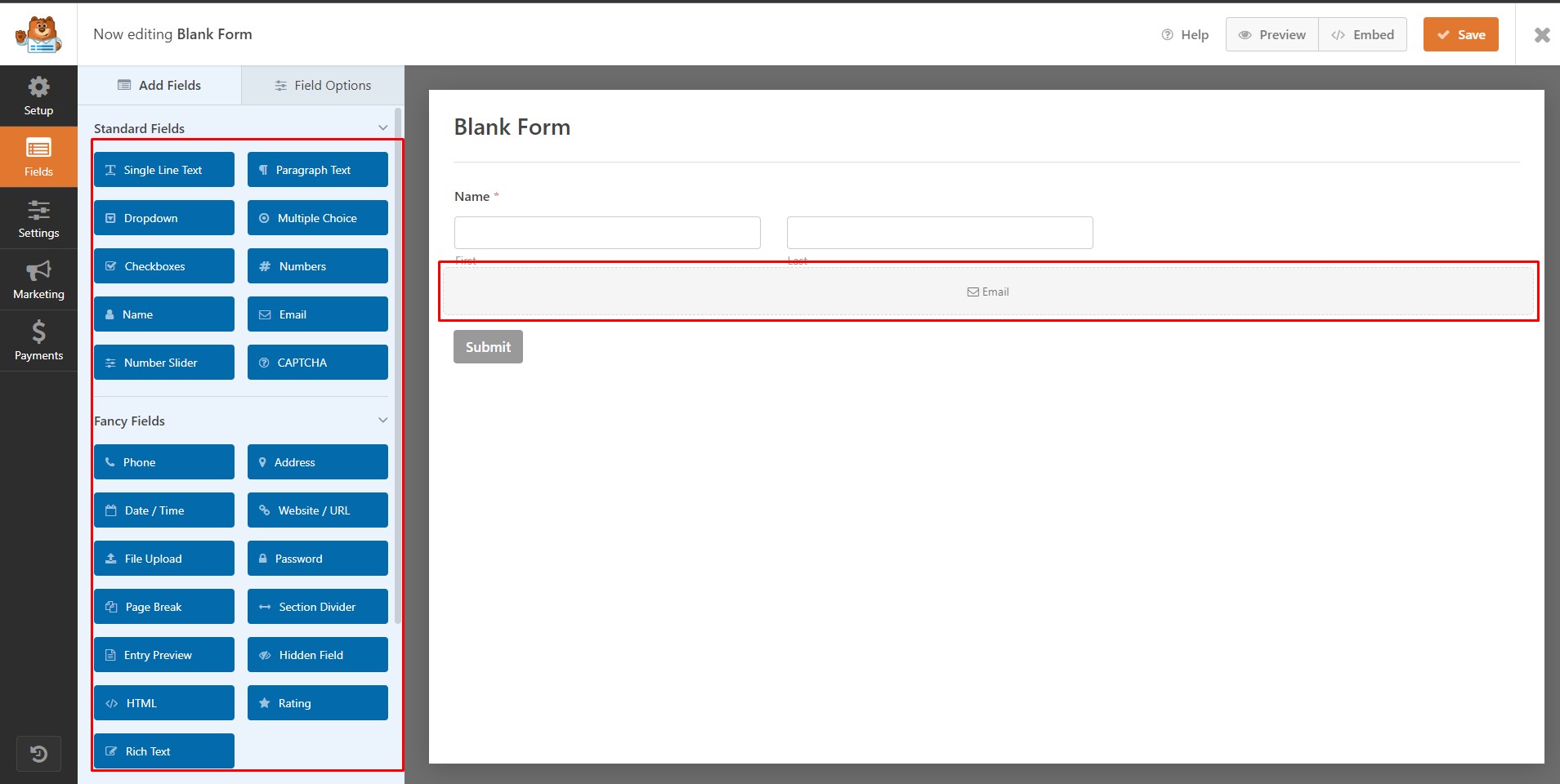 Step 4:
After the form is complete, click on the 'Submit' button to save the form. You can do it using any top modern WordPress theme for WooCommerce.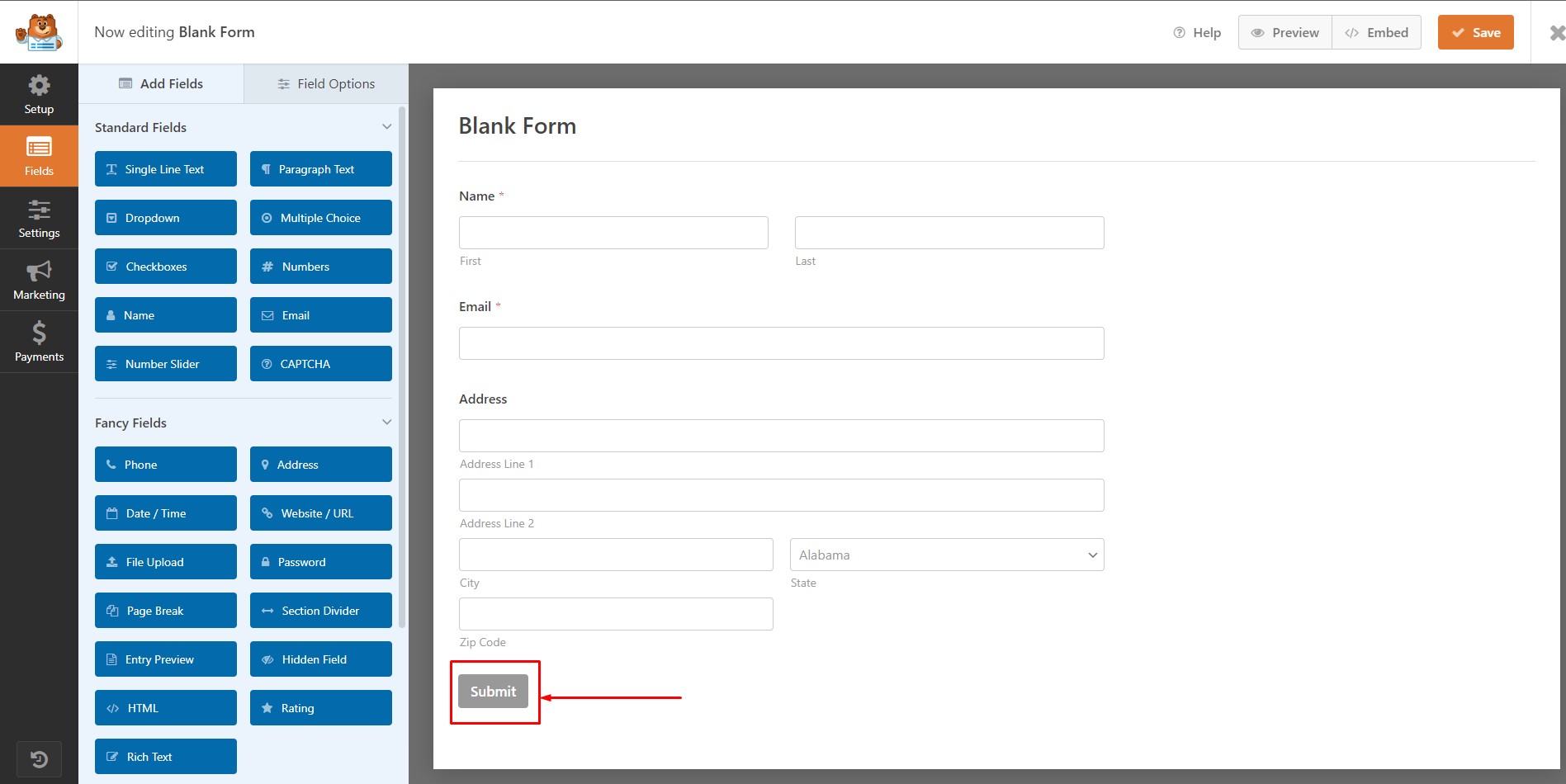 Step 5:
On the next page, you will see a few options like form name, description, submit button text, tags, etc. After making changes to this section, click on 'Save' to save your form.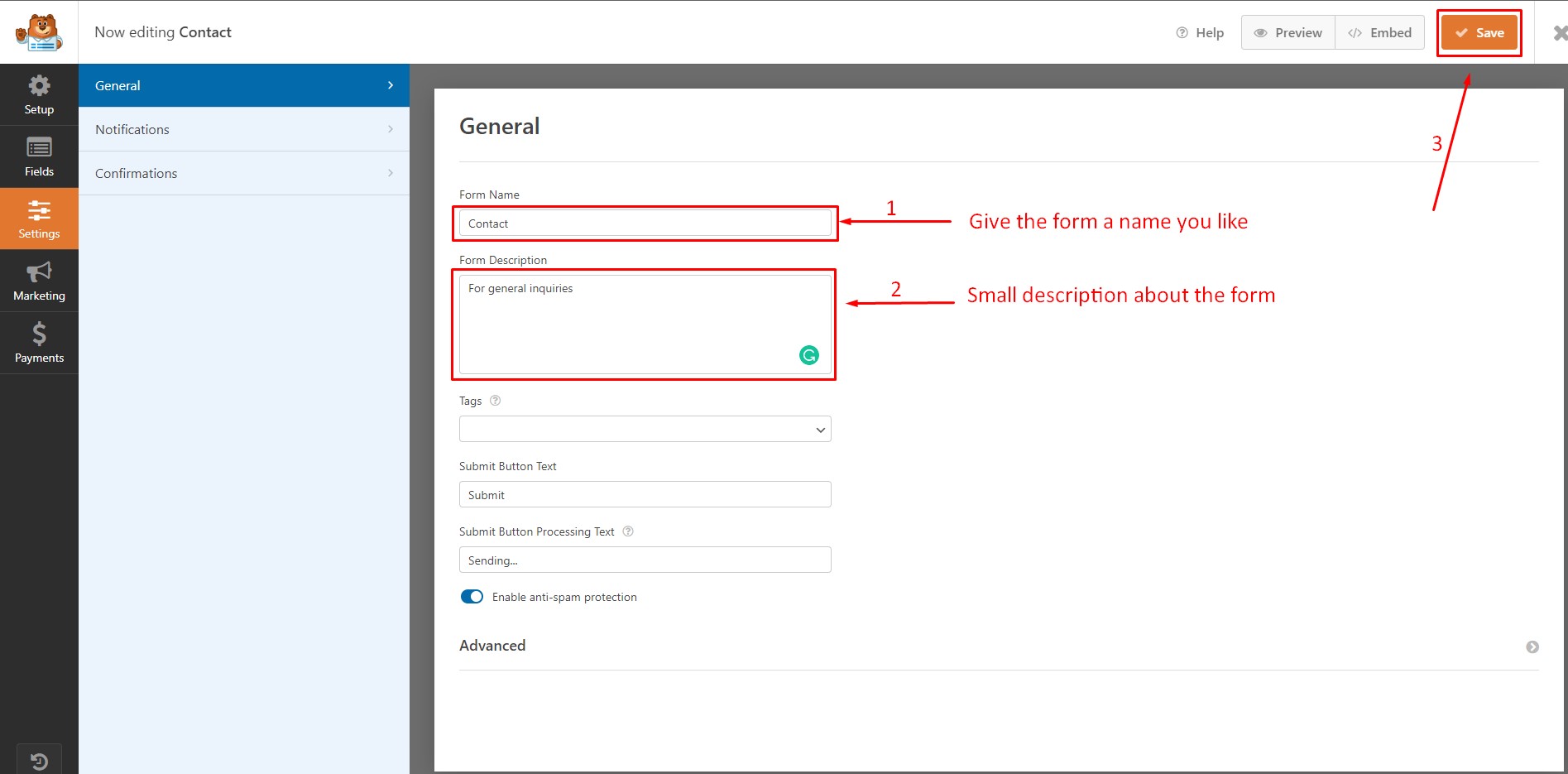 Step 6:
Now we need to embed the form we just created to our preferred page. Click on the 'Embed' options in the top right corner.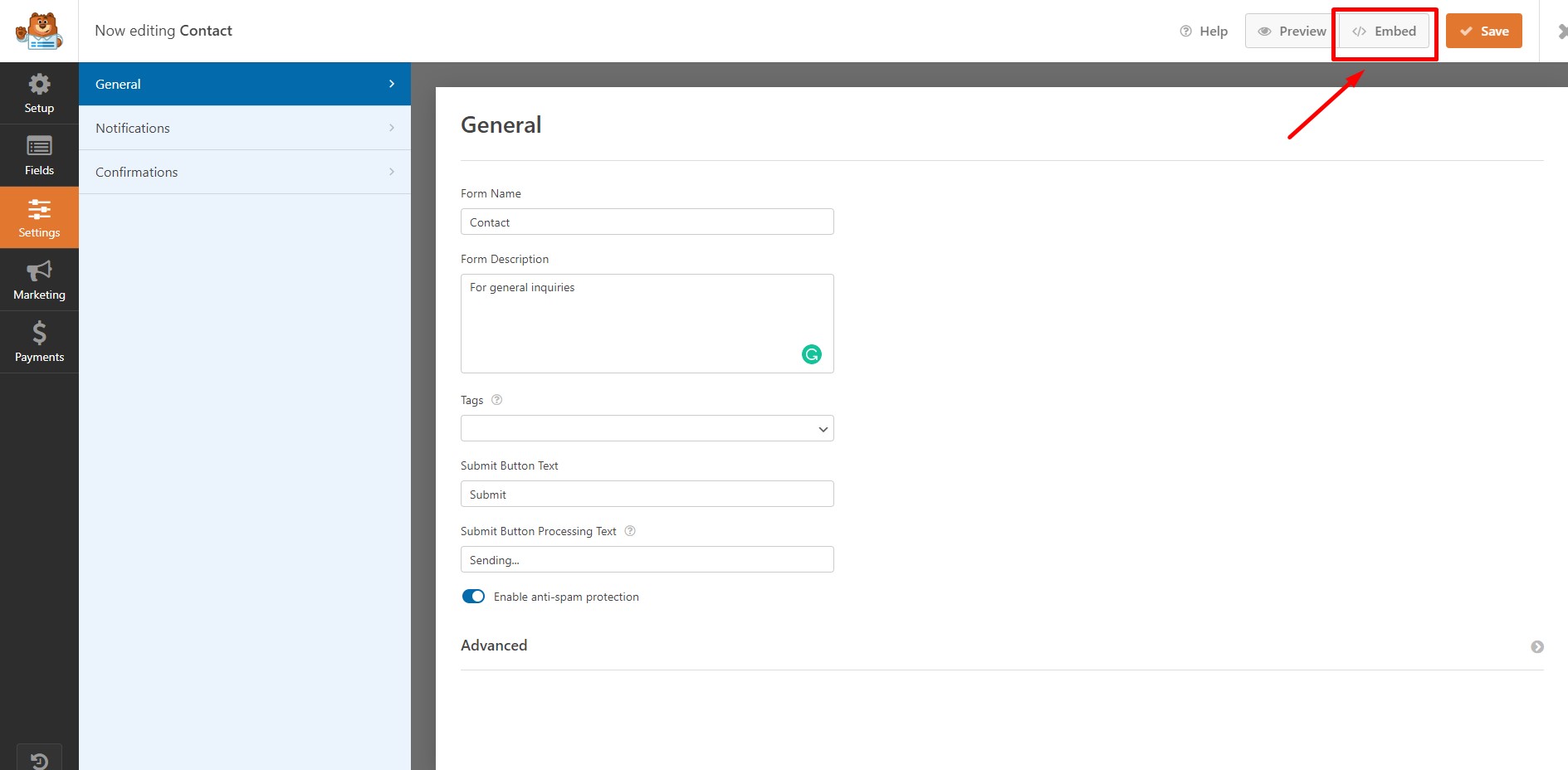 Step 7:
After clicking on the 'Embed' option, a dialogue box will appear where we will find several embedding options. You can choose an existing page,  create a new page, or manual shortcode option. Click on the 'Select existing page' options.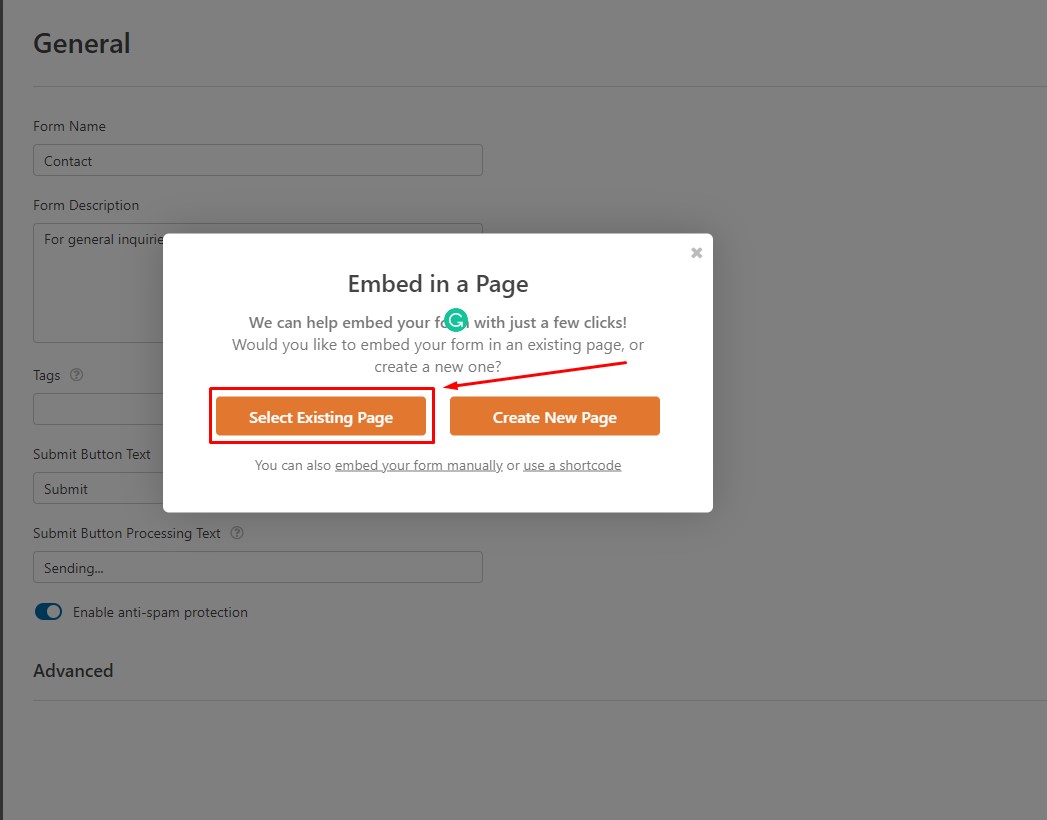 Step 8:
Select the page you want to embed the form into and click on 'Let's Go.'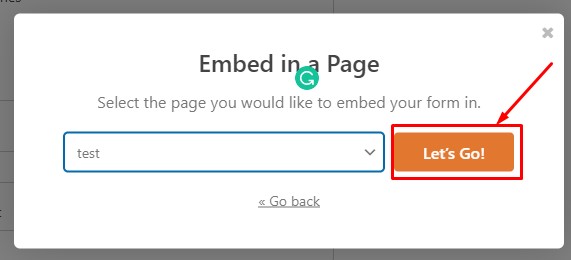 Step 9:
In the page editor, click on 'Add Form' from the toolbar. Embedding the form is the same for all the top best SEO themes for WordPress.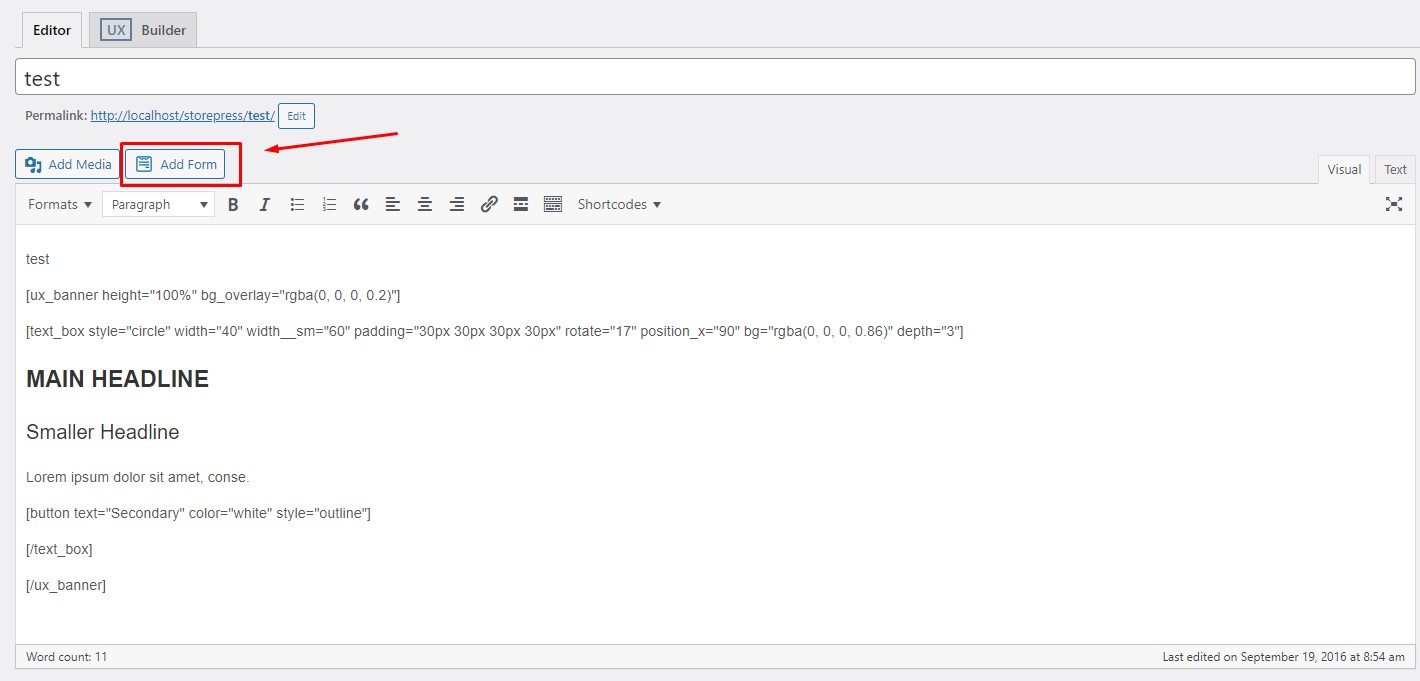 Step 10:
Now choose the form we just made from the dropdown list and click on 'Add Form.'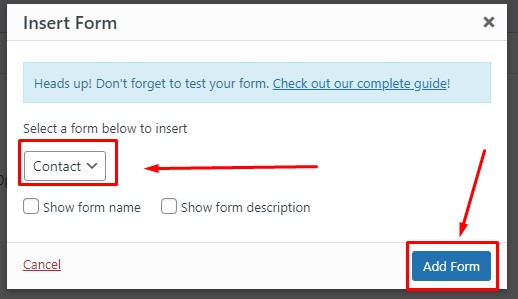 Step 11:
We can see that the form shortcode is added in the text editor. Click on the 'Update' button to save the settings, and our form will start to display on this page.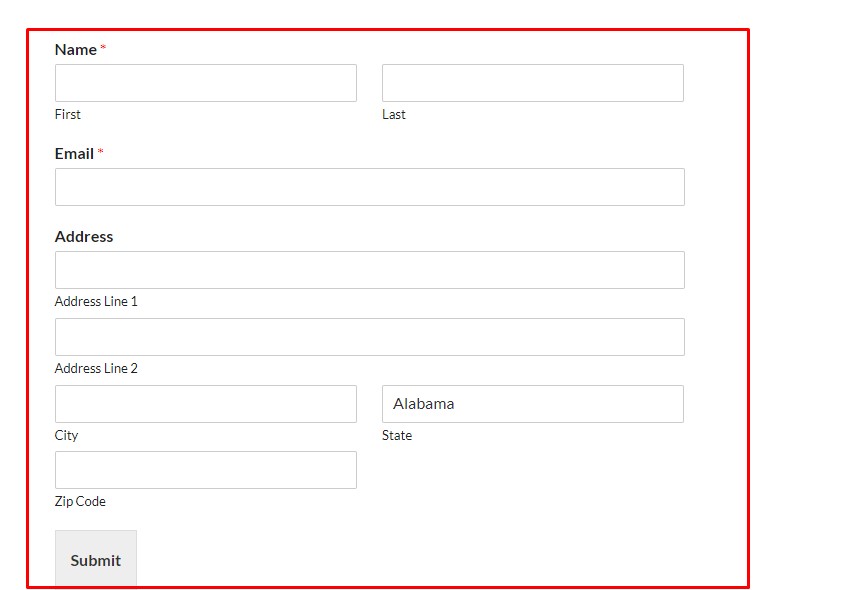 Exporting Form Entries to CSV and Excel
As we have created our form, it's time to proceed to export the form entries into CSV or Excel file.
Step 12:
Hover on 'WPForms' in the dashboard and click on 'Entries.'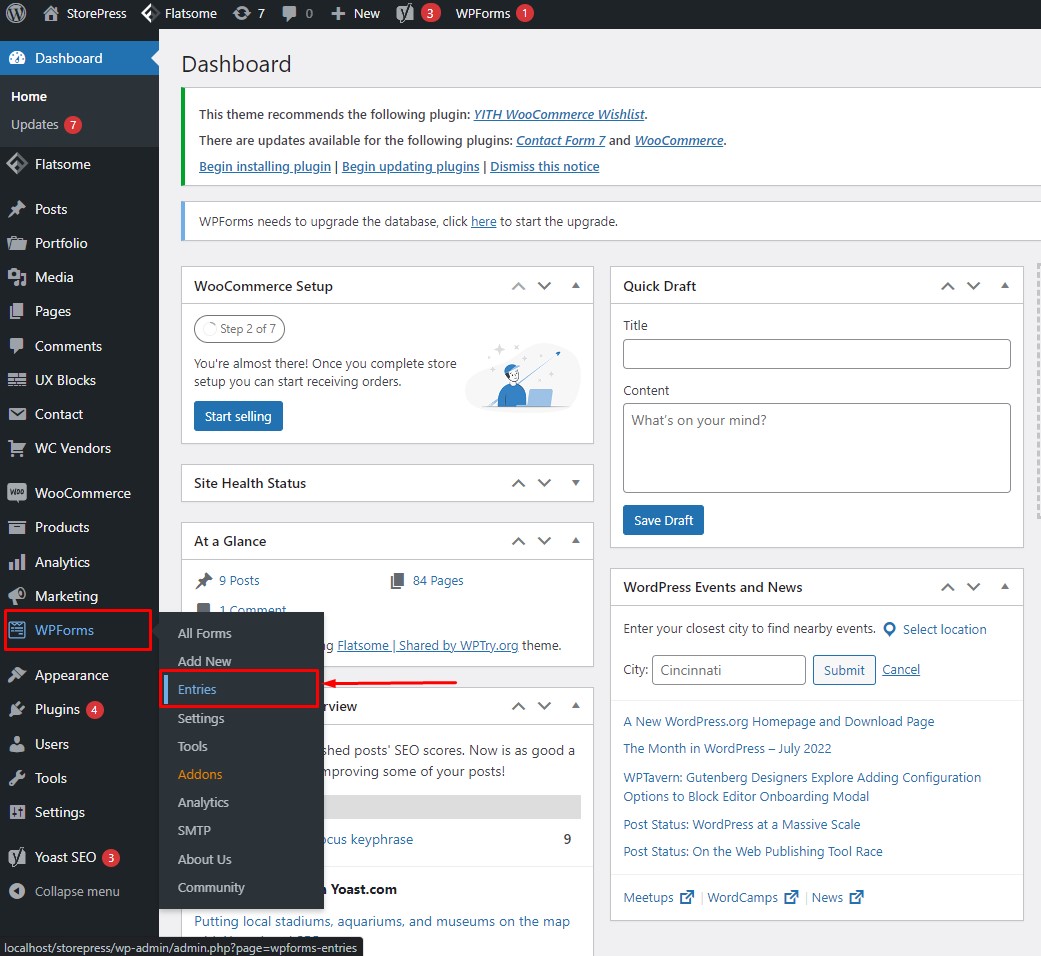 Step 13:
Click on the form name you want to see the entry for. For our tutorial, it will be the 'Contact' form.

Step 14:
You will be shown all the entries for the selected form. Now click on the 'Export All' option at the top of the list.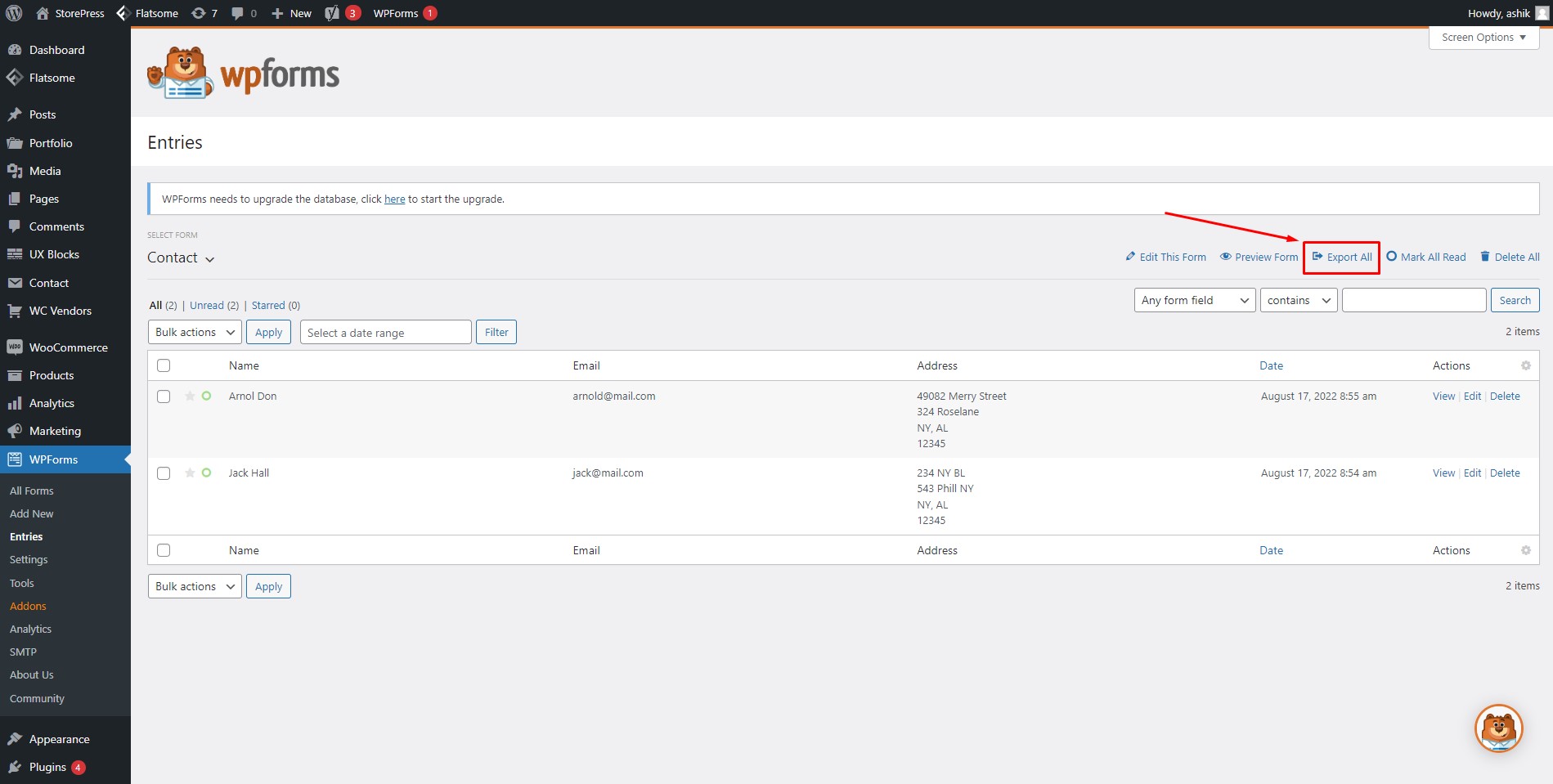 Step 15:
In this step, you will be given options to choose the form field data you want to export. All the form fields will be checked by default; you can uncheck fields individually to exclude them from the export. You can also select additional information for each entry like entry ID, date, notes, etc. Ensure that you have checked the box 'Export in Microsoft Excel(.xlsx)' to download your entries into an Excel file. After that, click on the 'Download Export File' button, and the entries will be downloaded to your local device as an Excel file. These settings work on any free WordPress themes for WooCommerce.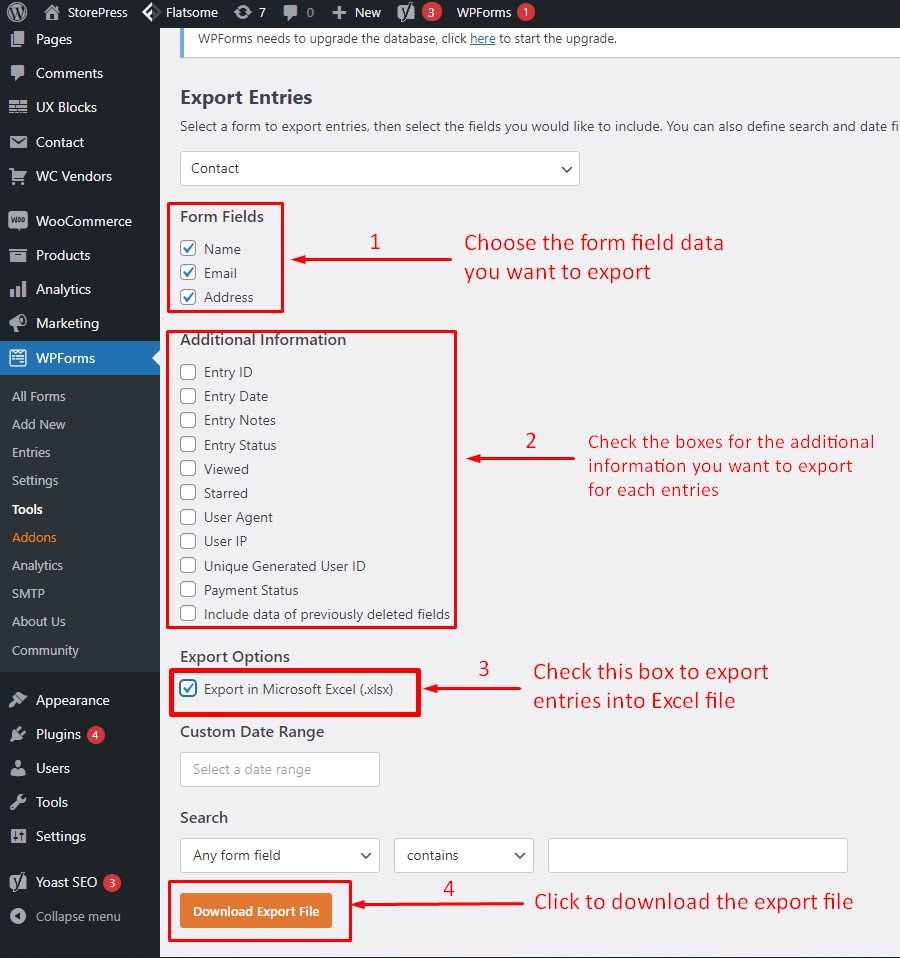 Step 16:
It is possible that you just want to export one particular entry to the CSV file. In that case, while inside the entries list of a particular form, click on the 'View' option of an entry.

Step 17:
On the single entry page, click on the 'Export CSV' or 'Export XLSX'; whichever file type you prefer, and the entry will be downloaded in your desired file instantly.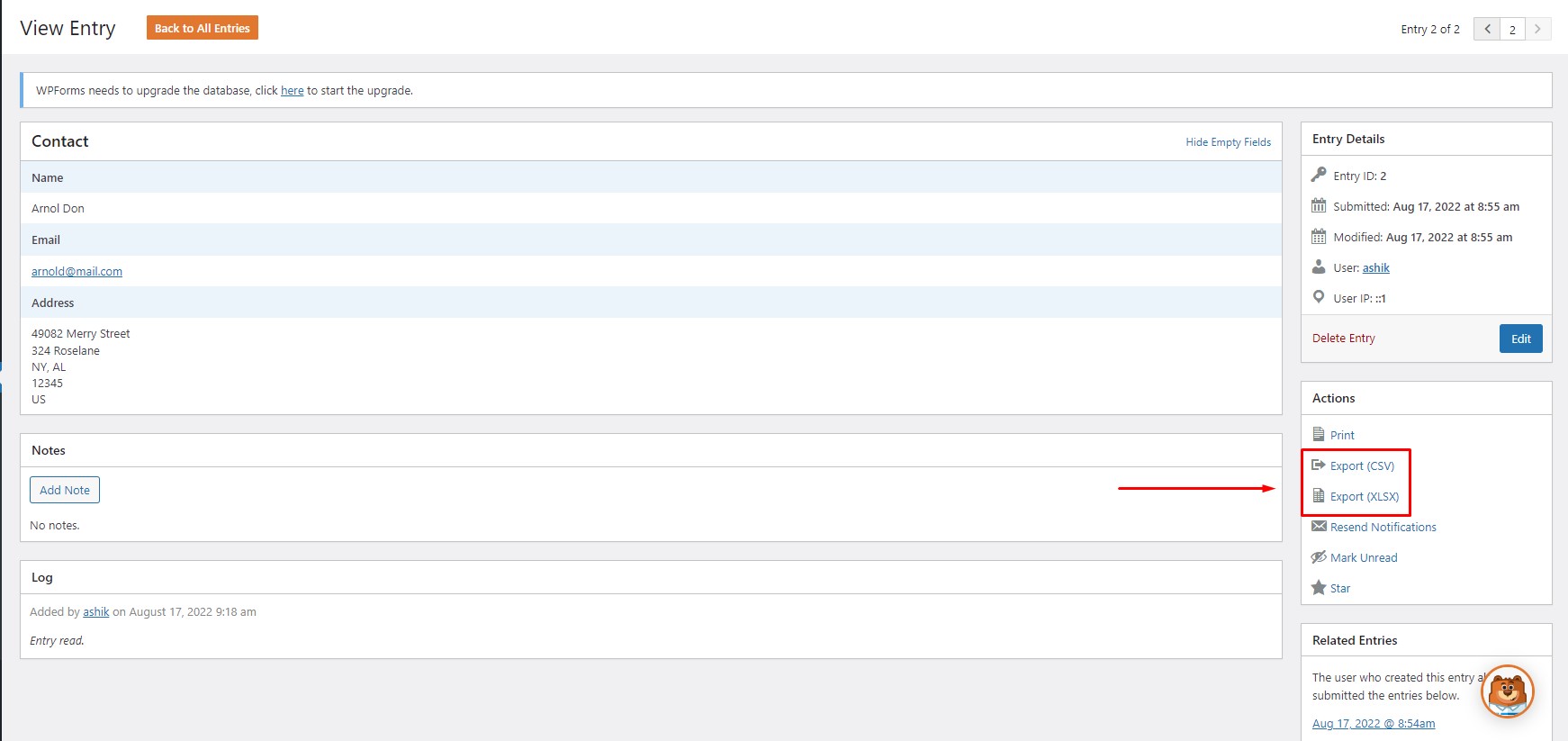 Conclusion
In this tutorial, we have shown you how to export your WordPress website's form entries to the CSV or Excel file. Following the procedure, you can export all entries together or just a single entry in CSV or Excel format. This procedure will allow you quickly export entries to your local device and save your precious time.
We hope our tutorial has been helpful for you. Stay with WPCred for more tutorials like this! Feel free to take a look at our tutorial on how to create a multi-vendor for the WooCommerce website using the Flatsome theme.